Florida police launch large scale search for missing priest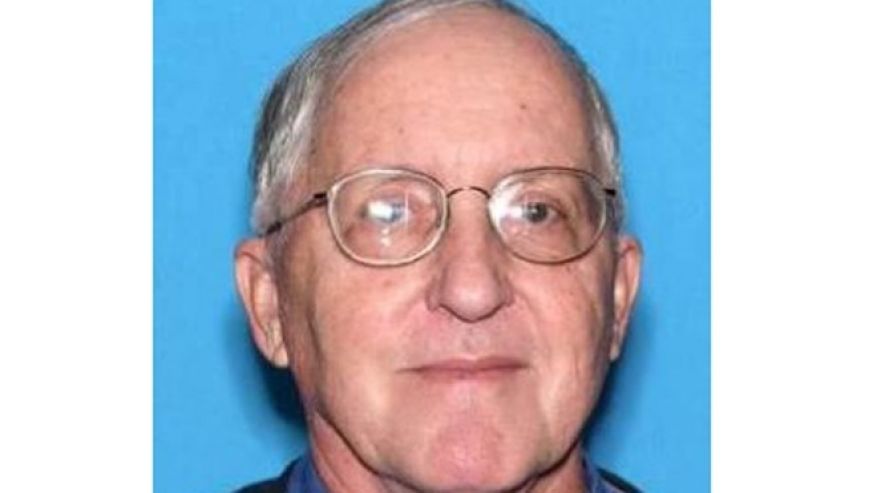 Police in Jacksonville, Florida, on Saturday launched a large scale search for a missing priest, according to reports.
Father Rene Robert, 71, of the Diocese of St. Augustine, was last seen Sunday April 10 and authorities suspect foul play in his disappearance.
Authorities were asking residents and property owners near two interstate highways in Duval County to check their properties thoroughly, the St. Augustine Record reported.
"Do not touch or tamper with anything located," the Jacksonville Sheriff's Office said in a news release Saturday, according to the paper. "If you notice any disturbed round or unusual smells, please contact police right away."