Fluoride debate hits CO largest water utility…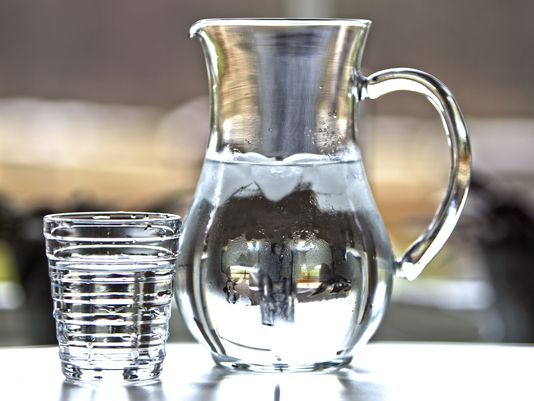 DENVER – The Governor's Office and Department of Public Health and Environment proposed all Colorado communities fluoridate their public water supplies.
This came after the U.S. Department of Health and Human Services announced new recommendations to lower the level of fluoride in public water to 0.7 milligrams per liter.
The Denver Water Board hosted a public forum to discuss adding fluoride to public water Wednesday, where several community groups asked Denver to reexamine current policies.