Gallup: Majority Of Americans Still Believe ObamaCare Stinks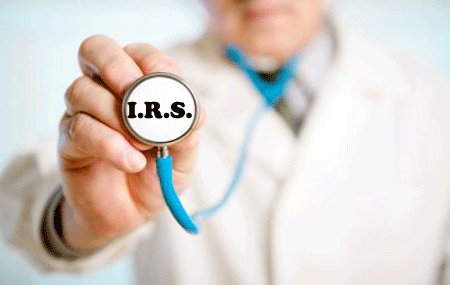 The Patient Protection and Affordable Care Act, popularly known as ObamaCare, was launched five years ago but more Americans today say they are unhappy with the law than those who claim to be happy with it, a recent Gallup poll confirmed.
The survey also showed that in the half-decade the law has been in place, support for it has never surpassed 48 percent, and in November 2014, only 37 percent of Americans said they approved of Obamacare.
In the latest survey, conducted April 1-4, only 44 percent of Americans said they approved of the law, while 50 percent said they disapproved. According to Gallup, even after President Obama was elected in November 2012, support for the law peaked at 48 percent.
The number of those who say they approve of the law has risen since the poll was last taken in November 2014, when Obamacare's approval rating was at a record low of 37 percent. At the time, 56 percent of Americans said they disapproved of the law.