Georgia lawsuit is latest blow in U.S. fight over voting rights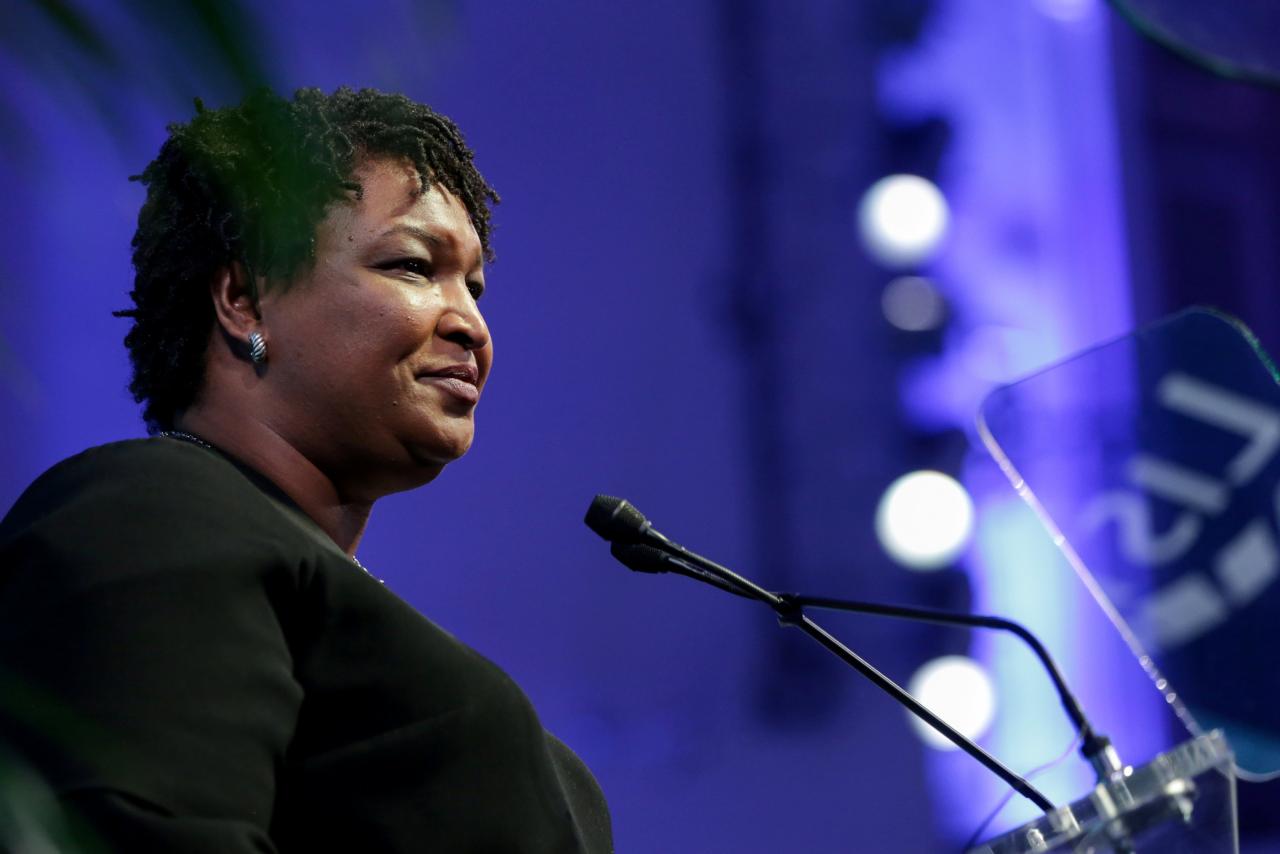 (Reuters) – U.S. voting rights advocacy groups on Thursday sued Georgia's top election official, Secretary of State Brian Kemp, accusing him of putting more than 50,000 voter registration applications on hold to boost his gubernatorial campaign.
Kemp is the Republican nominee for governor in one of this year's highest-profile state races, in which Democrat Stacey Abrams is seeking to become the state's first black governor. The lawsuit brought by a coalition of state civil rights groups accused Kemp of attempting to depress minority turnout to improve his chances of victory.
It was the latest legal development this week involving voting rights that could influence the Nov. 6 elections in states, including North Dakota, Arkansas and Ohio.
In addition to governor's races, control of Congress hangs in the balance in next month's elections, when Democrats hope to claw back enough seats in the House of Representatives and the Senate to regain some power in Washington.