GOP candidate who mocked the Women's March was defeated by a woman who ran because of his comments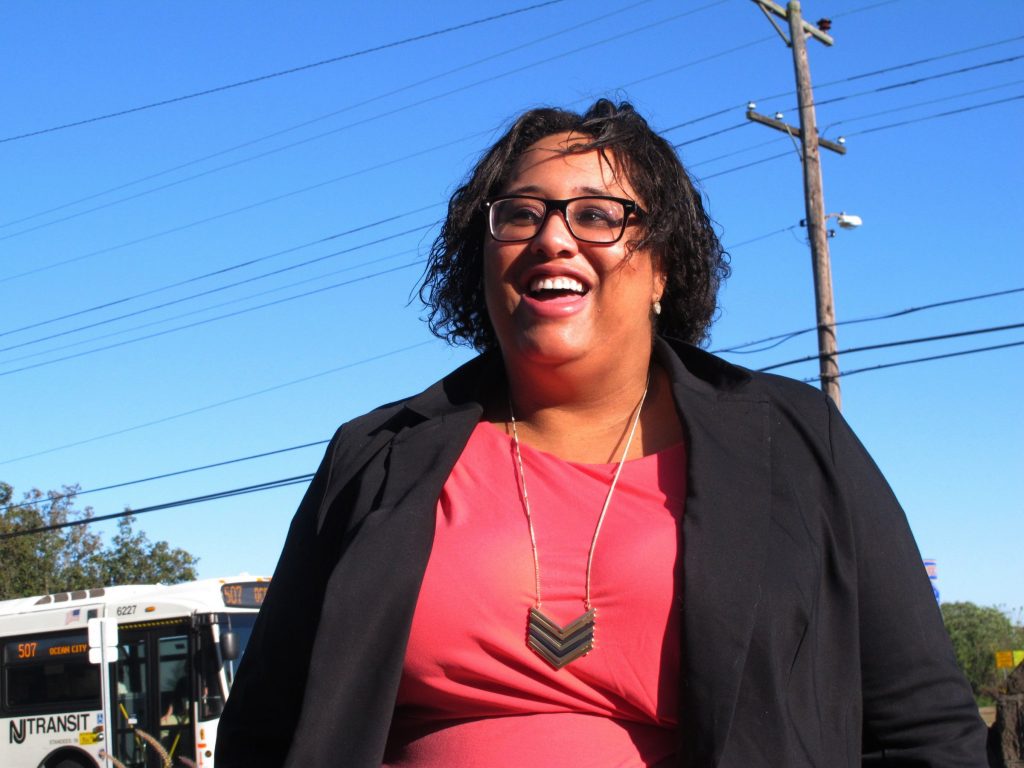 Republican John Carman sat on the nine-member Atlantic County Board of Chosen Freeholders, in New Jersey, when he shared a meme in January mocking the Women's March on Washington, held one day after President Donald Trump's inauguration.
"Will the women's protest end in time for them to cook dinner?" the meme said.
On Tuesday, Carman, a veteran public official, was unseated by Democrat Ashley Bennett, a political rookie who at 32 was the youngest person on the county's ticket.
Bennett went to bed on November 8, 2016, confident that she would wake up to news that the country had elected its first female president. But her excitement made it impossible to fall asleep, so she got up at 2:30 a.m. to watch the election results.