GOP congressman says he'll vote for Libertarian ticket over Trump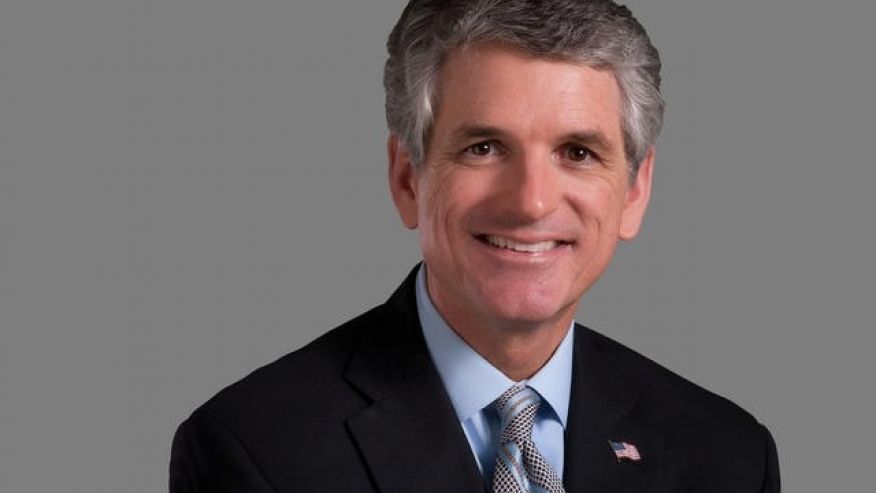 Rep. Scott Rigell, R-Va. said Saturday that he would support Libertarian Gary Johnson for president over GOP nominee Donald Trump.
"I've always said I will not vote for Donald Trump and I will not vote for Hillary Clinton," Rigell told The New York Times.
Rigell is the third Republican House member this week to say he would not vote for the real estate mogul, who has caused an uproar on the campaign trail with a series of controversial comments.
On Tuesday, Rep. Richard Hanna, R-N.Y., wrote in an op-ed that he would vote for Clinton instead of Trump, whom Hanna called "offensive and narcissistic," as well as "a world-class panderer."
Both Hanna and Rigell are retiring from Congress following this election.