Gov. Jerry Brown Signs Bill Criminalizing Journalists Who Distribute Recordings of Abortion Providers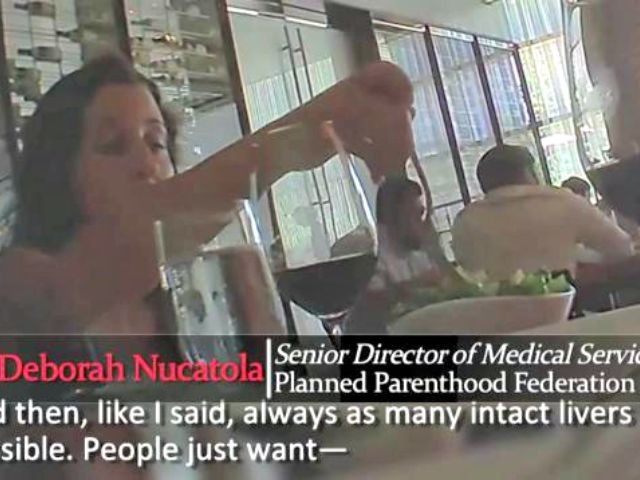 A bill sponsored by Planned Parenthood that criminalizes the distribution of recordings of conversations with abortion providers is now law in California.
Gov. Jerry Brown signed Assembly Bill 1671 into law, making it illegal for journalists to distribute audio or video recordings of healthcare providers without their consent.
As the Los Angeles Times reports, Planned Parenthood pushed the bill through the legislature even though it is already illegal to make these types of recordings without authorization in California. The abortion business argued that further punishment was needed for distributing the materials.
Spearheaded by Assemblyman Jimmy Gomez (D-Los Angeles), the new law comes as Planned Parenthood is desperately attempting to suppress information regarding its "baby parts" scandal. Last year, undercover journalists from the Center for Medical Progress (CMP) released a series of videos exposing Planned Parenthood's alleged practices of exchanging the tissues of babies it aborts for monetary consideration and altering the position of babies during abortion to maximize the chance of harvesting intact organs.
Opponents of the bill have expressed concern about its potential to violate the First Amendment rights of the press and to obstruct journalists' job of providing information that is in the best interests of the public. In the case of Planned Parenthood – which receives more than half-a-billion dollars in taxpayer funds – it is in the interest of taxpayers to know if their money is spent on potentially criminal behavior, such as the sale of body parts of aborted babies for profit.