Harford delegate files bill to allow school employees to carry guns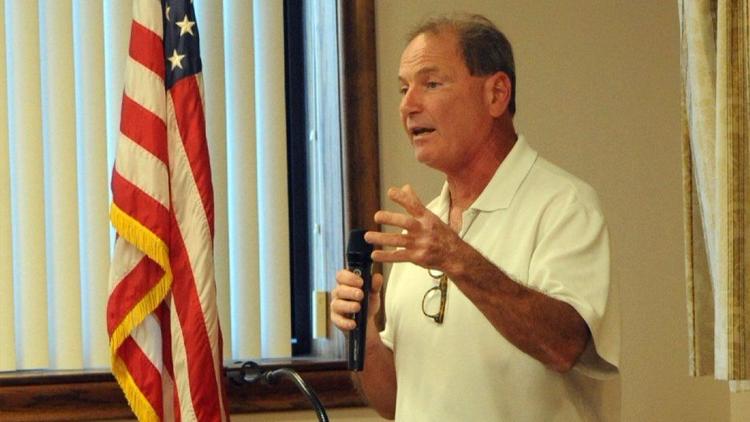 Harford County Del. Rick Impallaria filed in a bill in Annapolis Tuesday that would give public school districts across the state the authority to allow "certain, select" employees to carry firearms on school property to prevent or minimize the loss of life in a school shooting.
"The bill is very simple," Impallaria, a Republican, said. "All we're doing is giving authority to those school systems to put this into practice."
The bill does not have a number as of Tuesday afternoon, when Impallaria filed it with the Department of Legislative Services' Legislative Drafting section. It will have the title "Handgun Permits and Carrying Weapons on School Property," Impallaria stated in a Jan. 24 news release.
He expressed concerns in the release about a recent school shooting in Kentucky that left two students dead, as well as incidents involving guns and threats of violence at Perry Hall High School, the later which is in Impallaria's legislative district, as is the western side of Harford County.