Hawaii Asks Supreme Court To Reject Trump Administration's Request On Travel Ban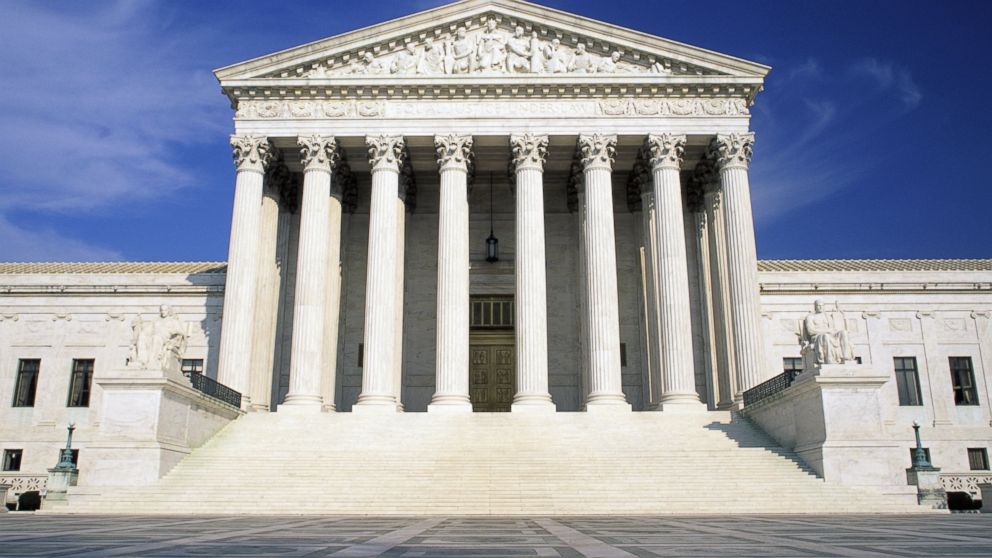 Attorneys for the state of Hawaii are asking the Supreme Court to not get involved in a federal appeals court ruling against President Trump's modified travel ban, after the administration requested that the high court intervene in the case.
Hawaii's attorneys wrote that Trump's team wants the Supreme Court to "engage in its own factbound review of the refugee-resettlment process" with "mere weeks before hearing this [travel ban] case on the merits" next month.
"That is not this Court's role," Hawaii's attorneys wrote. "The lower courts, not this Court, are 'best qualified to deal with the flinty, intractable realities of day-to-day implementation of' the Court's 'constitutional commands.' … And contrary to the Government's hyperbole, they have not rendered the stay 'functionally inoperative': The Government retains the authority to bar tens of thousands of refugees from entering the country, as indeed it has done for months."
After the Trump administration asked the Supreme Court to stop a 9th Circuit Court of Appeals ruling against the government's interpretation of the modified travel ban, Supreme Court Justice Anthony Kennedy issued an order on Monday temporarily halting the lower court's decision.