Hawaii becomes first U.S. state to place gun owners on FBI database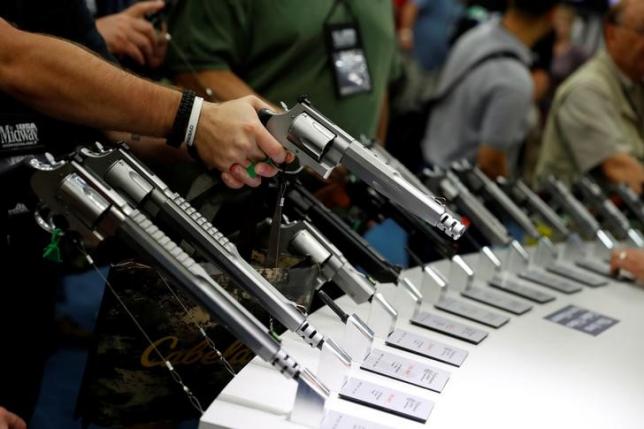 LOS ANGELES- Hawaii's governor signed a bill making it the first U.S. state to place its residents who own firearms in a federal criminal record database and monitor them for possible wrongdoing anywhere in the country, his office said.
The move by gun control proponents in the liberal state represents an effort to institute some limits on firearms in the face of a bitter national debate over guns that this week saw Democratic lawmakers stage a sit-in at the U.S. House of Representatives.
Hawaii Governor David Ige, a Democrat, on Thursday signed into law a bill to have police in the state enroll people into an FBI criminal monitoring service after they register their firearms as already required, his office said in a statement.
The Federal Bureau of Investigation database called "Rap Back" will allow Hawaii police to be notified when a firearm owner from the state is arrested anywhere in the United States.
Hawaii has become the first U.S. state to place firearm owners on the FBI's Rap Back, which until now was used to monitor criminal activities by individuals under investigation or people in positions of trust such as school teachers and daycare workers