Hawaii: Four Anti-Gun Bills Pass Floor Vote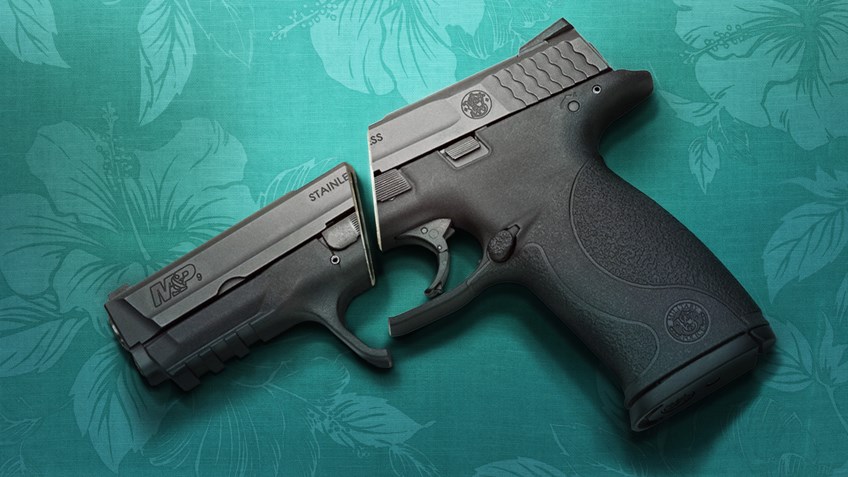 Yesterday, House Bill 625, House Bill 2632, House Bill 2629 and Senate Bill 2647 all passed their final floor votes in the Senate and House, respectively. The fight isn't over yet! All four of these bills must return to their chamber of origin for a final concurrence vote. Additionally,Senate Bill 2954, which was scheduled for its final concurrence vote in the Senate, was deferred until Thursday, April 14.
HB 625 would expand prohibited possessors to include certain misdemeanor crimes. Under this bill, sending unwanted text messages and emails could qualify someone for misdemeanor stalking and possibly result in an individual being denied a constitutional right. Constitutional rights are generally restricted only upon conviction of a felony. The reasons for this are two-fold. It limits restrictions on constitutional rights to only the most serious offenses, and, perhaps more importantly, felony convictions provide greater procedural protections to the accused, which results in more reliable convictions. The right to keep and bear arms should not be treated as a second-class right and should be restricted only upon conviction of a felony.
Further, by including a new category of prohibited possessors for certain misdemeanor crimes some citizens who may have taken a plea deal years ago will also become prohibited overnight and not have been apprised of this additional penalty when taking their deal or fighting their case. Gun owners may not even know they are prohibited under this new statute until they renew their permit and discover that they are now in violation of the law due to a misdemeanor crime that occurred many years ago.
HB 2632 would expand the list of possible prohibited possessors to include anyone who has undergone or is undergoing emergency hospitalization. This expansion for emergency hospitalization is vague and could entrap a person who has suffered something as common as diabetic shock to suddenly lose their Second Amendment rights, without due process of the law, simply for receiving care. Additionally under this bill, individuals are required to surrender firearms immediately, or else law enforcement will seize firearms, all without due process.