Hawaii governor signs emergency proclamation on Zika, other illnesses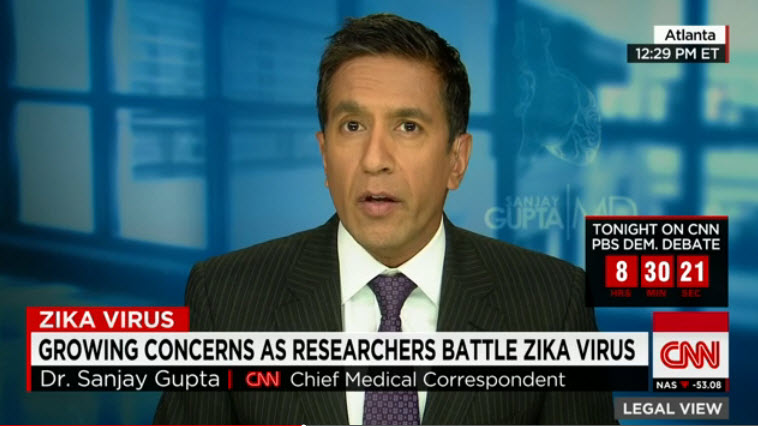 The governor of Hawaii has signed an emergency proclamation regarding Zika and other mosquito-borne illnesses.
Gov. David Ige signed the declaration Friday as "a preventative measure" to guard against Zika, dengue fever and other diseases, his office said in a statement.
The action follows the recent decision by the Centers for Disease Control and Prevention to take emergency steps to prepare for and mitigate the Zika risk, the statement said.
"There have been no locally acquired Zika cases in the U.S. or Hawaii, and we'd like to keep it that way," the new release quoted the governor as saying. "This is about getting in front of the situation across the state."