Hawaii's limits on open carry of guns won't change soon, former justice says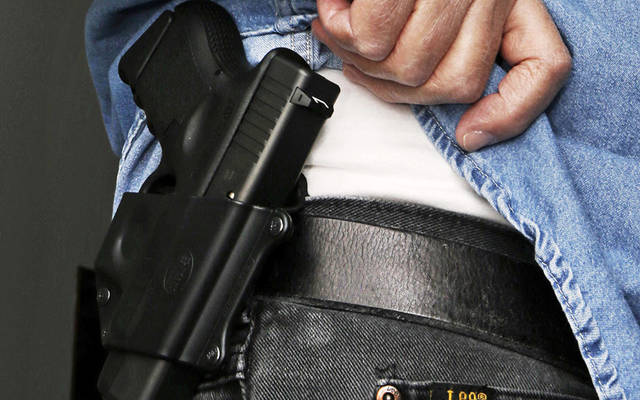 It may be years before Hawaii sees changes to its firearms law following the July 24 ruling by a three-judge panel of the 9th Circuit Court of Appeals that the state's requirement for a license to openly carry a firearm in public violates the U.S. Constitution's Second Amendment.
That's the opinion of retired state Supreme Court Justice Steven Levinson, a Honolulu police commissioner. Levinson discussed the court's open-carry ruling Wednesday at a Honolulu Police Commission meeting.
It will take at least a year in the likely event Hawaii County asks the 9th Circuit for further review and to have the case heard by an 11-judge panel, Levinson said.
The case would likely go up to the U.S. Supreme Court, and that could take another two years. In the meantime, "the judgment of the three-member panel is stayed, so the status quo stays in place," he said.