Homeschool parents sue New Jersey, allege 'unlawful, unconstitutional home intrusion'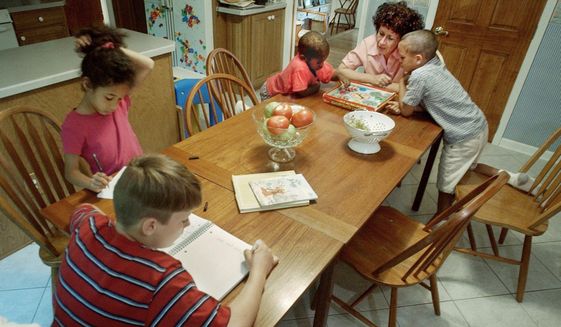 Nothing really changed after a New Jersey state social worker banged on Christopher and Nicole Zimmer's front door, and yet everything was different.
Over the next two hours, the social worker quizzed their 15-year-old son, Chris, including questions on whether his parents fought or did drugs. She wanted to see his homeschool curriculum. She wanted to inspect their firearms. She told the Zimmers to sign papers agreeing to turn over their son's medical records.