House clears path for Alaska's long-awaited King Cove road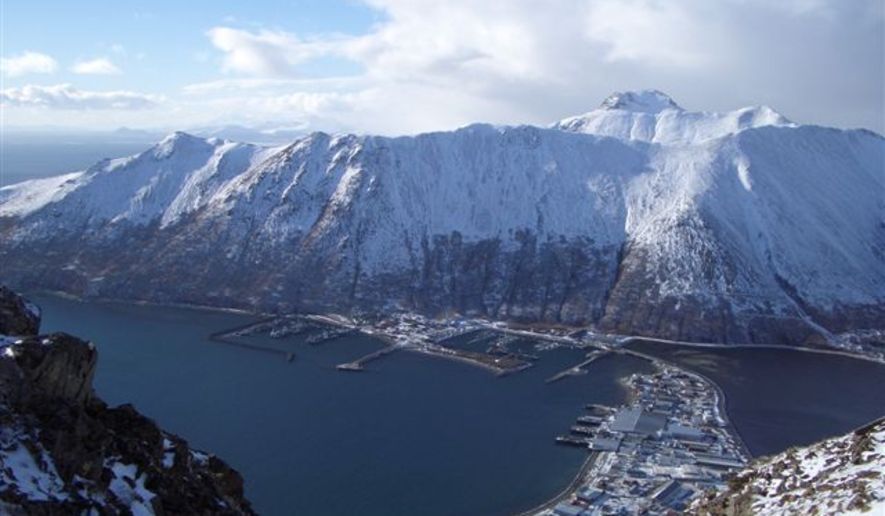 Legislation paving the way for Alaska's long-awaited King Cove road cleared the House easily on Thursday, marking a key step forward in the isolated community's 30-year battle with Washington.
In a bipartisan vote of 248 to 179, the House passed a measure authorizing a massive land swap between the state and the federal government. The bill would trade tens of thousands of acres of state land for just a few hundred acres in the Izembek Wildlife Refuge, a protected wilderness area through which the road would run.
The project, a priority of Alaska's congressional delegation for decades, would connect King Cove — a community of fewer than 1,000 people — to nearby Cold Bay, which boasts an all-weather airport.
King Cove is accessible only by water and air, and in extreme winter conditions it often takes hours before residents can be evacuated via helicopter if they need medical treatment.