House passes Puerto Rico rescue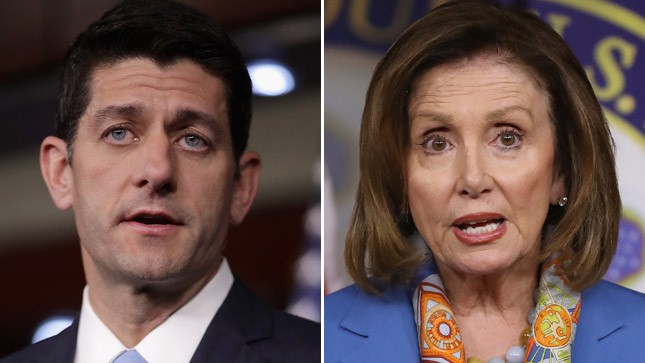 The House on Thursday passed legislation to tackle Puerto Rico's debt crisis, as Congress took a large step towards addressing the economic and humanitarian crisis enveloping the island.
The carefully crafted compromise passed 297-127, earning majorities in both parties.
The passage of the carefully crafted compromise is a significant win for Speaker Paul Ryan (R-Wis.), who was an early and active supporter of the legislation, and Minority Leader Nancy Pelosi (D-Calif.) and the White House, which also pushed the package.
In a rare move, both Ryan and Pelosi took to the House floor to urge support for the legislation, shooting for broad bipartisan support to encourage speedy action through the Senate.