House Republicans move to block DC assisted-suicide law as tensions mount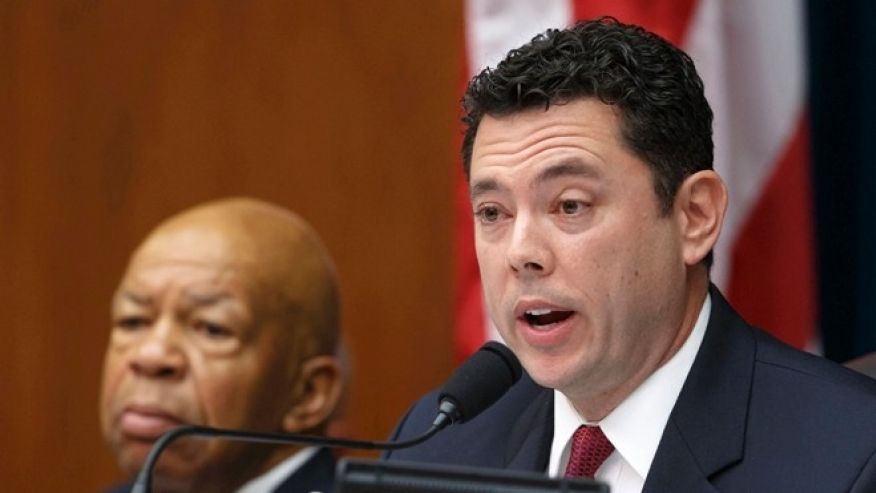 House Republicans have escalated a simmering battle with District of Columbia leaders after voting Monday night to block a controversial law legalizing assisted suicide in the nation's capital.
The move is the latest effort by Congress to flex its constitutional muscle to challenge policies in the district it calls home.
Republicans recently have used – or threatened to use – that power to roll back everything from D.C.'s gun laws to the legalization of marijuana.
Rep. Jason Chaffetz, R-Utah, chairman of the House Oversight Committee, which voted to block D.C.'s assisted-suicide policy, told The Washington Post his opposition stems from "deep personal, moral conviction" and said he's worried the law "will create a marketplace for death."
D.C. critics have questioned his motives and accused him of using his post to gain favor with conservative and religious groups.