Houston man charged with trying to plant bomb at Confederate statue in Hermann Park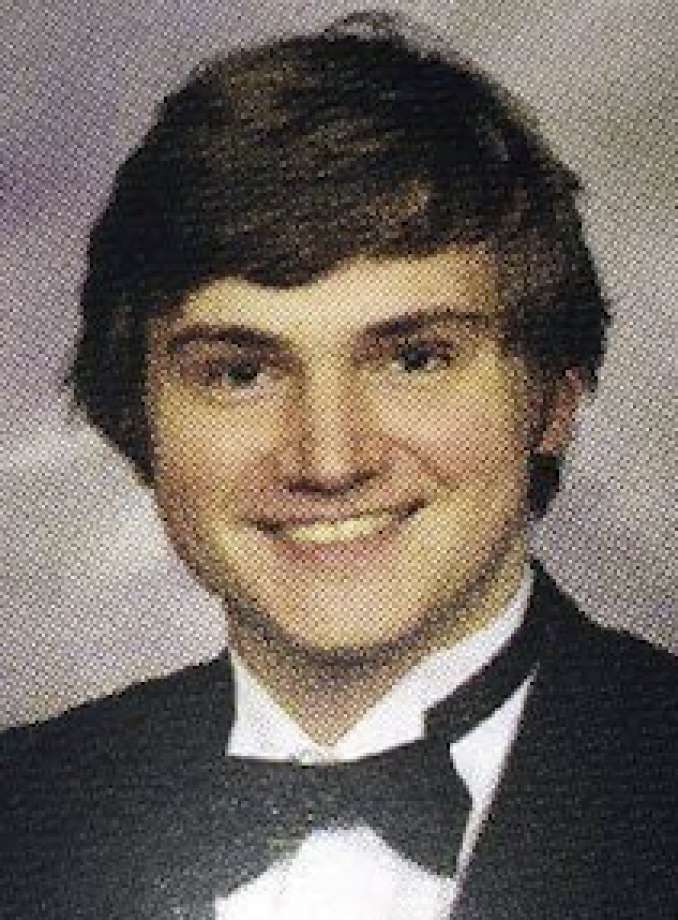 The late-night confrontation at the statue of Confederate Lt. Dick Dowling — detailed in court records by a federal agent — led to the arrest of 25-year-old Andrew Schneck, setting off a two-day operation by law enforcement that forced the evacuation of the tony Rice University neighborhood where Schneck lives with his parents.
Bomb squad experts detonated a cache of high-powered explosives found on the property Monday afternoon as residents waited to return to their homes.
The arrest marked the latest chapter in a growing fight over Confederate statues that has sparked protests across the country, punctuated by a deadly clash between white supremacists and counter-protesters Aug. 12 in Charlottesville, Virginia.
Schneck, charged Monday with attempting to maliciously damage or destroy property, was ordered into federal custody pending a court hearing later this week. If convicted, he could face up to 40 years in prison and a $250,000 fine.