Huckabee: Religious Liberty Battle Not Lost Cause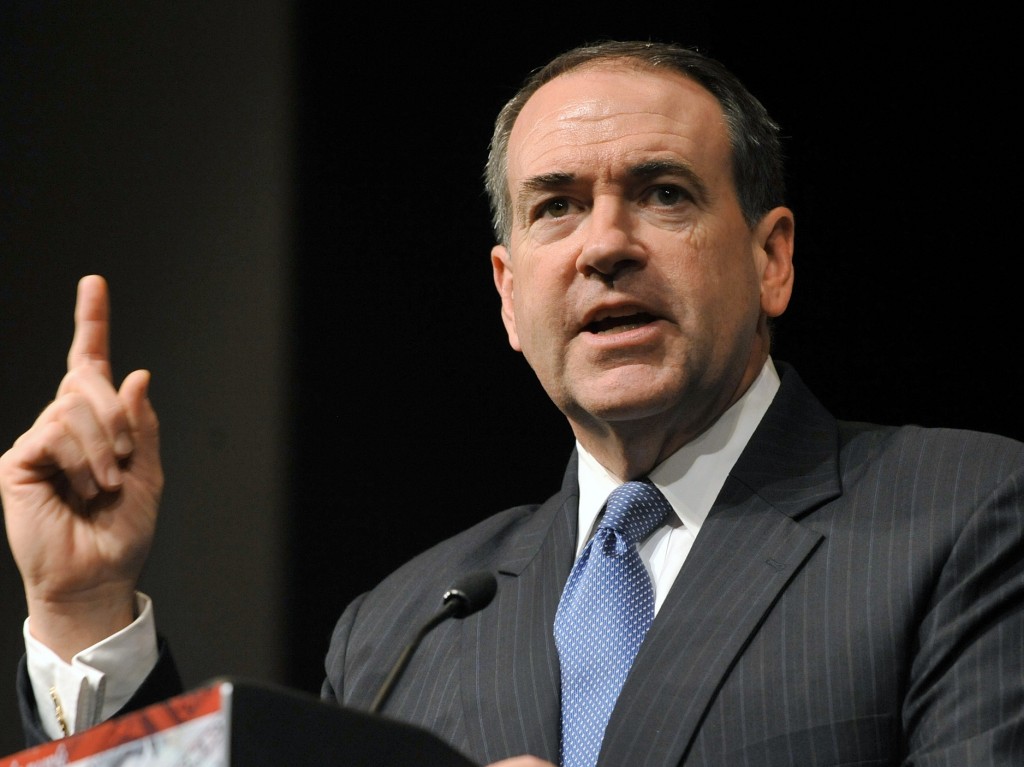 Republican presidential candidate Mike Huckabee told Newsmax TV Tuesday that he refuses to accept that America is entering a post-Christian era.
"I don't," the former Arkansas governor told "Newsmax Prime" host J.D. Hayworth. "We have entered a time when Christianity is held in contempt by the forces that control the media and government — but it doesn't mean that it's irreparable.
"We are certainly in a time when to hold a traditional, ordinary, orthodox, Biblical world view is essentially to invite scorn and ridicule," he added. "That's very unusual. It's even a bit disturbing when one considers how rapidly this has happened."