Illinois Law Threatens Conscience Rights, Crisis-Pregnancy Centers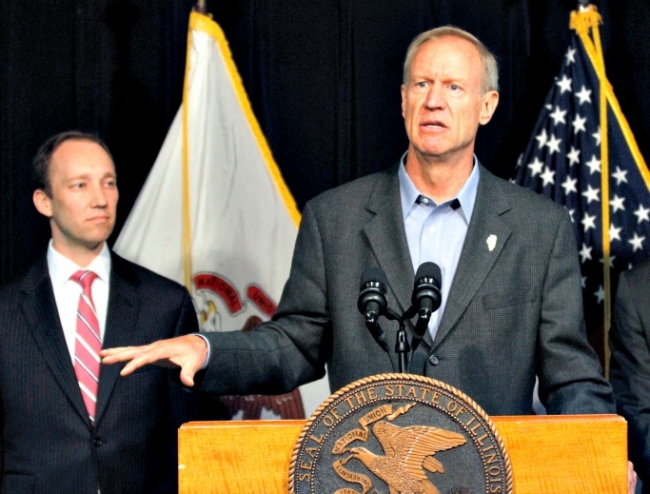 CHICAGO — A new law in Illinois weakens existing protections for religious liberty and conscience rights for hospitals, doctors and nurses — and could even force staff of crisis-pregnancy centers to promote abortion, according to local pro-life advocates.
"We're arm-twisted by this law to go against our very own morals and consciences," said Kathy Bozyk, who operates the Southside Pregnancy Center in Chicago.
At issue is a bill signed into law at the end of July by Gov. Bruce Rauner, a Republican, that amends Illinois' Health Care Right of Conscience Act, mandating that pro-life doctors, nurses and staff at crisis-pregnancy centers present abortion as a legal treatment option by discussing its benefits with women who say that they want abortions and referring such women to medical professionals and facilities that perform the procedure, according to Emily Zender, executive director of Illinois Right to Life.
The law affects pregnancy centers because they offer ultrasounds. "It forces them to violate their very mission that their organization was founded upon. It's absolutely ridiculous," Zender said.
Illinois has 104 crisis-pregnancy centers, according to Zender.