In a first, mosquitoes test positive for Zika in Florida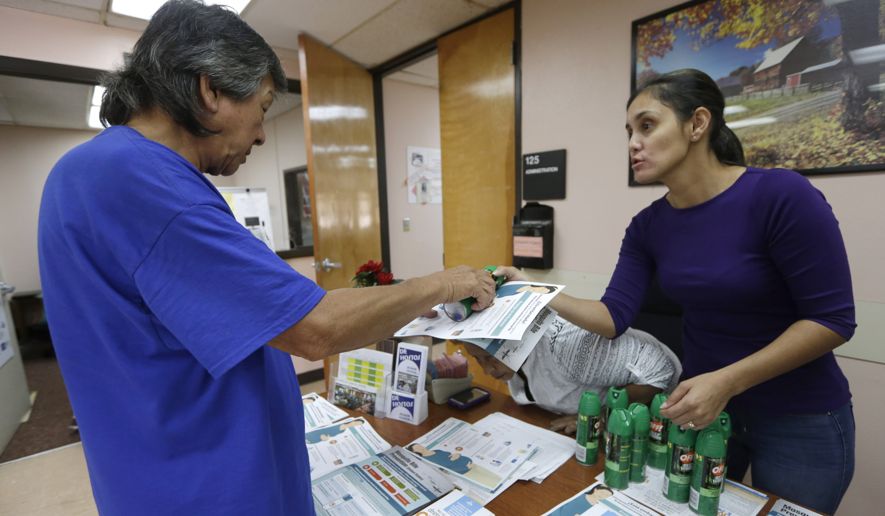 Mosquitoes carrying the Zika virus have been caught in Miami Beach, Florida officials said Thursday.
The discovery, while expected, is a first for the continental U.S.
The Florida Department of Agriculture and Consumer Services said it detected the virus in three samples along the popular tourist hub, which is one of two neighborhoods around Miami where officials believe Zika is actively spreading.
"That's not a surprise, but it is confirmation of what is happening there," Health and Human Services Secretary Sylvia Mathews Burwell said.
Florida Gov. Rick Scott said his state had tested more than 42,000 mosquitoes before the beach-area bugs came back positive. He promised to ramp up mosquito control in the area, including aerial spraying by helicopter, once the weather is favorable.