Inspired by Pulse, Orlando Democrats seek assault-weapons ban in Florida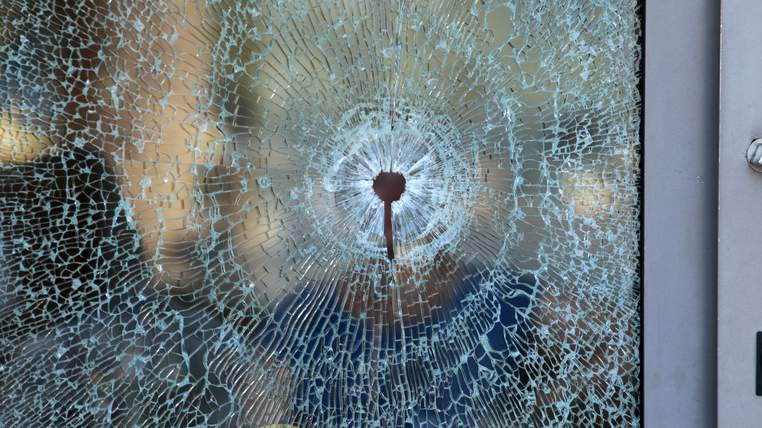 Two Orlando lawmakers want Florida to ban assault-style weapons in the wake of the shooting massacre at Pulse nightclub seven months ago, but in a conservative-leaning Legislature, their idea is unlikely to get any traction.
State Sen. Linda Stewart and state Rep. Carlos Guillermo Smith, both Democrats, introduced legislation Thursday for lawmakers to consider in the upcoming 2017 session; the bills (SB 254 / HB 167) both include a detailed list of specific guns and "parts that convert a firearm into an assault weapon"– such as large-capacity magazines — which would be prohibited under their proposed law.
The plan would make it a third-degree felony, with some exceptions, to sell or possess an assault weapon or large-capacity magazine, among other restrictions imposed. Smith and Stewart announced the legislation at a press conference in Orlando.
"Assault weapons are the gold standard for mass murder. They are weapons of war, designed for war and have no place on our streets or in civilian hands," Smith said in a statement provided by the Florida Coalition to Prevent Gun Violence. "We all have the right to defend ourselves and our families with a firearm, but nobody needs military-style assault weapons to do it."