Internal emails show Clinton got detailed intel on 'planned' Benghazi hit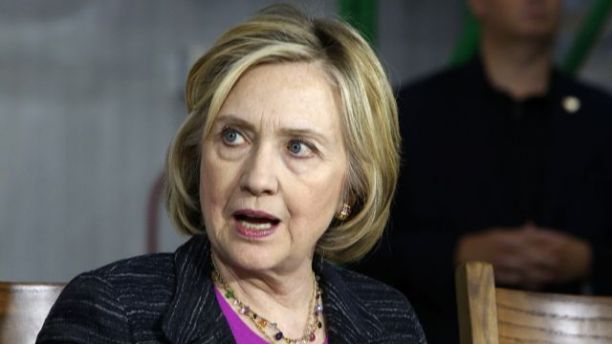 Internal State Department emails in the aftermath of the Benghazi terror attack show then-Secretary of State Hillary Clinton received detailed information indicating the strike was planned by well-trained fighters, yet her office continued to push the narrative days later that it began "spontaneously."
The messages were among 296 emails released Friday by the State Department, in the first batch of emails to be made public from Clinton's tenure as secretary of state. Totaling 896 pages, the emails show a series of Libya dispatches Clinton received from a confidant, as well as the barrage of messages among her and her aides after Sept. 11, 2012.
Those messages depict the rapidly changing understanding of what happened at the U.S. compound that night, and the administration's internal struggle to settle on a public narrative.
As previously reported, confidant Sidney Blumenthal fired off two memos in the two days after the attack. But the full email release shows he gave a highly detailed picture of what "sources" said had happened that night. Initially, on Sept. 12, he sent Clinton an email linking the attacks to anger over an anti-Islam Internet video which had triggered protests across the region.