Iowa gov: Don't vote for Cruz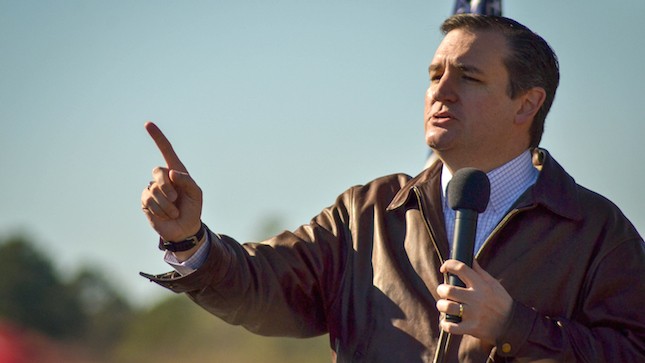 The governor of ethanol-rich Iowa says voters there should reject Republican presidential candidate Ted Cruz over his position on the federal renewable fuel mandate.
Speaking with with reporters Tuesday at the Iowa Renewable Fuels Summit, Gov. Terry Branstad (R) said voters should oppose Cruz when they turn out to caucus next month, calling him the "biggest opponent of renewable fuels" in the presidential race.
"He's heavily financed by Big Oil," Branstad said, according to the Des Moines Register. "So we think once Iowans realize that fact, they might find other things attractive but he could be very damaging to our state."