Judge Blocks Texas Anti-Abortion Law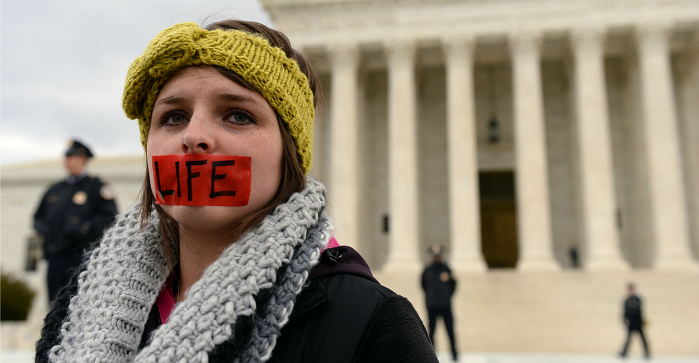 Lawyers representing Texas and abortion providers have asked a federal judge to hold a trial beginning Nov. 2 on whether Texas can enforce a new law limiting second-trimester abortions — a delay of about seven weeks designed to provide more time to prepare for the trial.
To accommodate the delay, Texas officials also agreed that the law wouldn't be enforced until late November.
U.S. District Judge Lee Yeakel had blocked the law, one day before it was to take effect, with a 14-day temporary restraining order that is set to expire Sept. 14, when a hearing was to be held in his Austin courtroom on whether to continue blocking the law with a preliminary injunction.