Judge: Mississippi Law Creates Inequality for Same-Sex Marriage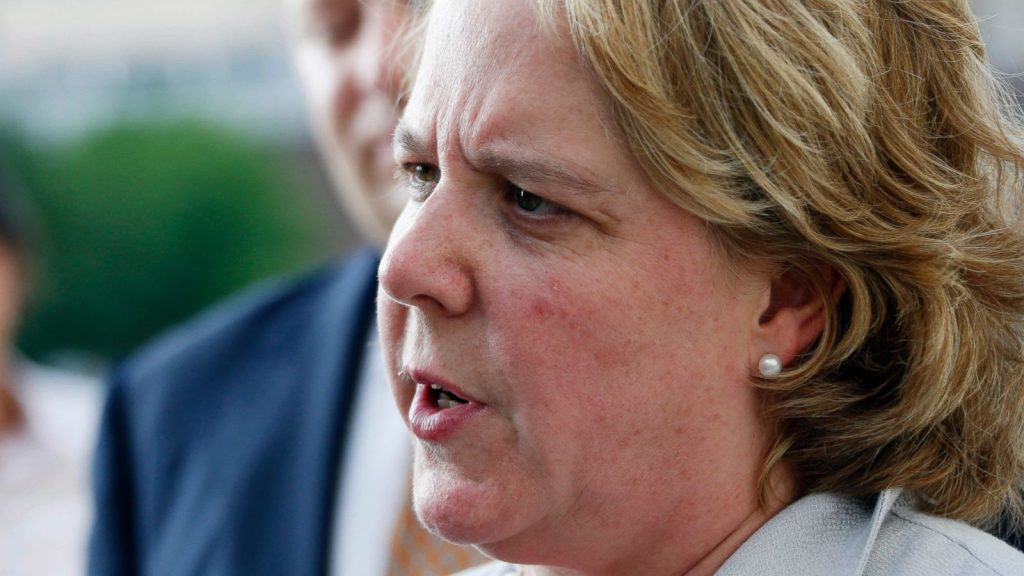 Mississippi clerks cannot cite their own religious beliefs to recuse themselves from issuing marriage licenses to same-sex couples, under a ruling a federal judge handed down Monday.
The effect of the ruling by U.S. District Judge Carlton Reeves is that the state can't enforce part of a religious objections bill that was supposed to become law Friday.
Reeves is extending his previous order that overturned Mississippi's ban on same-sex marriage. He says circuit clerks are required to provide equal treatment for all couples, gay or straight. He also said that all 82 circuit clerks must be given formal notice of that requirement.
Mississippi's religious objections measure, House Bill 1523 , was filed in response to last summer's U.S. Supreme Court ruling that legalized gay marriage nationwide. That ruling is called the Obergefell case, after the man who filed it.
"Mississippi's elected officials may disagree with Obergefell, of course, and may express that disagreement as they see fit — by advocating for a constitutional amendment to overturn the decision, for example," Reeves wrote Monday. "But the marriage license issue will not be adjudicated anew after every legislative session."