Judge OKs brain tests in Reno end-of-life case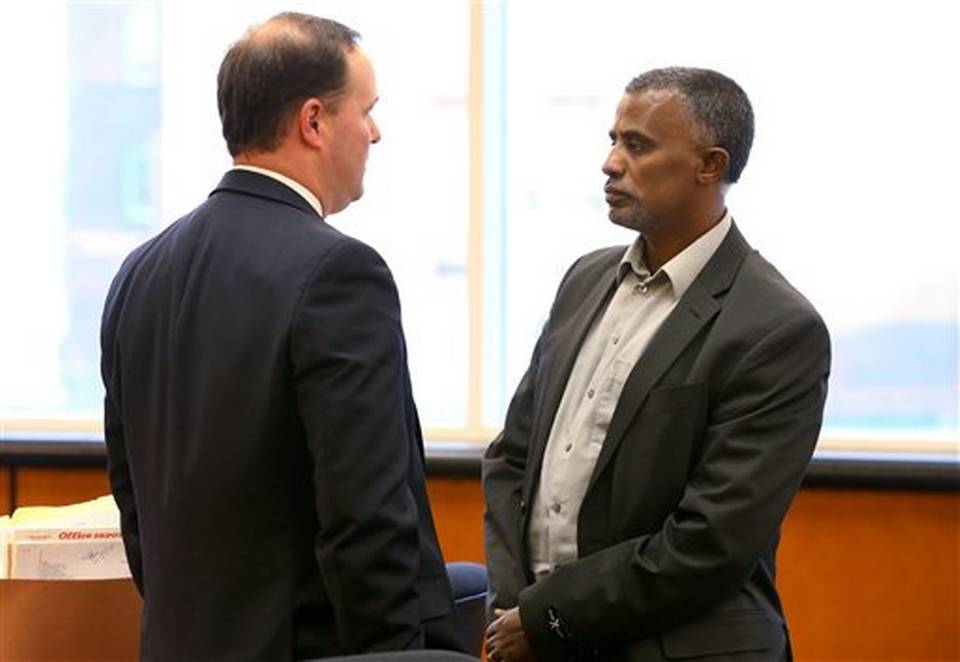 A Nevada judge gave a Reno hospital the go-ahead Tuesday to conduct brain wave tests on a 20-year-old woman who has been on life-support since April, but the judge indicated she won't rule until at least Jan. 22 on the crucial question of life or death.
Washoe County Family Court Judge Frances Doherty said she wants lawyers for Aden Hailu's father and Saint Mary's Regional Medical Center to submit arguments by Jan. 8 about whether additional CT scan and eye reflex tests should be performed.
David O'Mara, attorney for the father, Fanuel Gebreyes, lost a bid to delay brain electroencephalogram, or EEG, tests until Hailu receives thyroid treatments that could boost her metabolism and better measure her condition.