Judge orders Ohio village to pay back $3 million to lead-footed drivers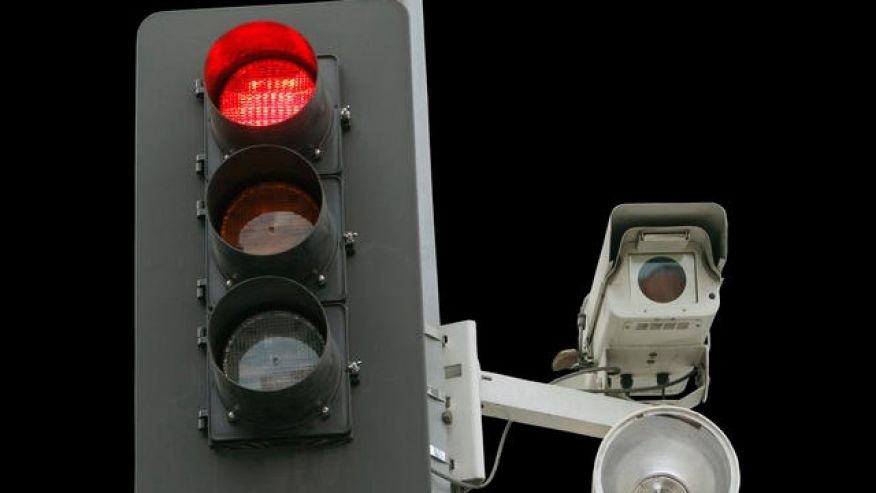 Speed cameras became a cash cow for the small village of New Miami, Ohio.
The town, with a population of about 2,200, collected over $3 million in revenue from heavy-footed motorists after it installed stand-alone speed cameras along one of its major throughways, US 127. The speed cameras in New Miami, which is less than one square mile, automatically fined motorists $95 if they drove faster than 50 miles per hour.
It proved to be a lucrative venture for the village just 35 miles north of Cincinnati. Flush with cash, it raised its annual budget from roughly $1.5 million to $2.5 million in 2013.
But now, the Village of New Miami must pay back every cent of the $3 million it collected from the speed cameras, which were ruled "unconstitutional" in 2014 when drivers filed a class-action lawsuit against the village.
An Ohio judge ruled in favor of drivers, who claimed they were unfairly ticketed.