Kamala Harris backs closing loophole in California assault weapons ban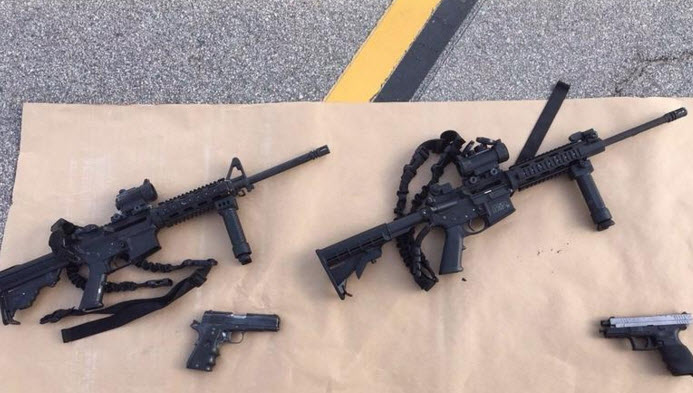 Military-style assault rifles such as the one used in the San Bernardino massacre would be banned from sale or transfer in California under legislation introduced Thursday.
Supported by state Atty. Gen. Kamala Harris, the proposal would outlaw guns with "bullet buttons."
Such weapons have detachable magazines that can be replaced by pressing a button — allowing for quick reloading as well as the illegal use of magazines that hold more than 10 bullets.