Kansas City Police Disarm Antifa Groups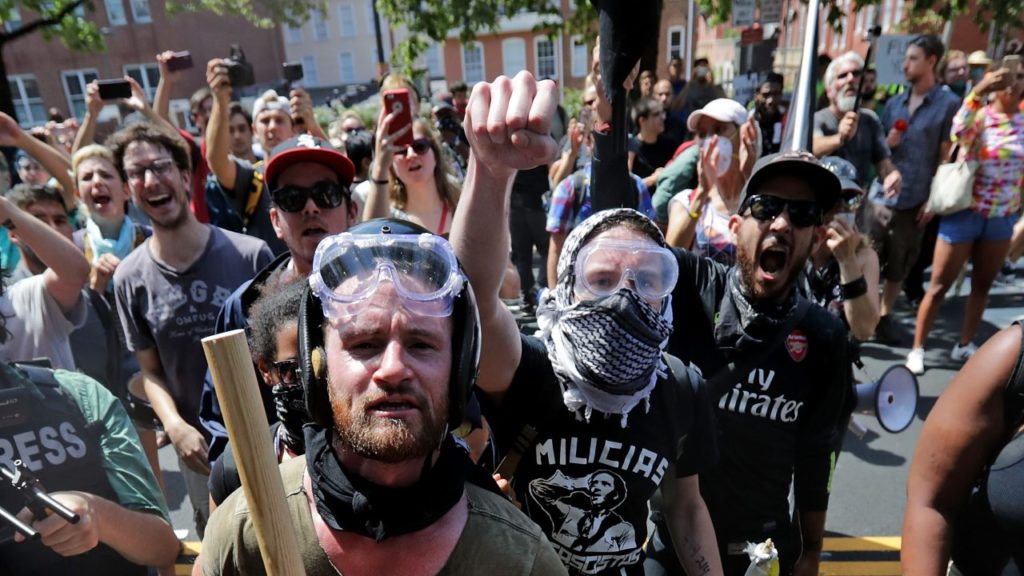 Kansas City police ordered armed antifa groups and others to remove ammunition from their weapons and from their possession at a rally Saturday morning in Washington Square Park.
The armed individuals peacefully complied. Several with the antifa groups said the action violated their rights under state law allowing them to openly carry weapons. They said they planned to fight the order but decided not to take any action at the park.
"We don't see any merit to fight it now," said one person who removed ammunition from a rifle under order of the police.