Kansas moves to implement $25 ATM withdrawal limit for welfare recipients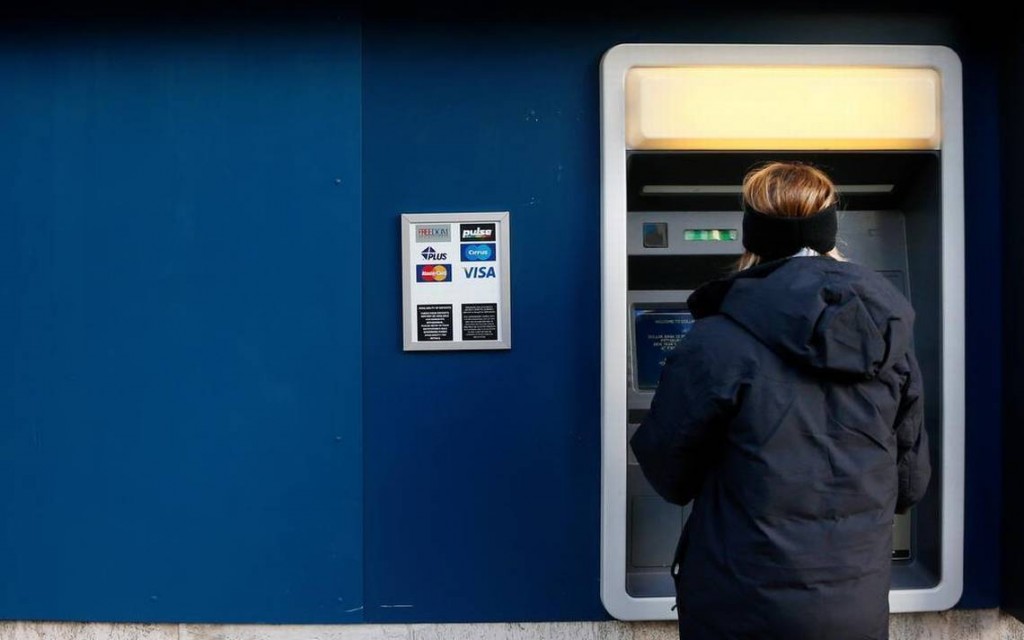 WASHINGTON | Kansas plans to keep a controversial $25 limit on ATM withdrawals by welfare recipients, despite the possibility that the restriction might violate federal law.
Legislation was passed earlier this year to raise the limit, or do away with it entirely, but a newly revised version of Kansas' welfare plan does not permit withdrawals of more than $25 per transaction per day. Out-of-state purchases also will be blocked.
A fee of $1 will be collected for every transaction, not including additional bank ATM fees.
There is one loophole, however: Kansas' plan – released publicly for the first time this week – places no limits on cash-back money received while making a purchase at a store. Welfare recipients are allowed two free cash-back transactions per month, but will be charged a forty cent fee for each additional transaction.