Kareem Abdul-Jabbar: Starbucks Race-Baiting May Lead To Violence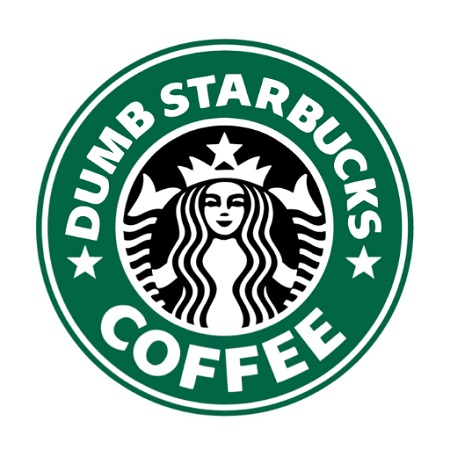 Those who do wish to engage in a conversation about something as volatile as race are not open to change, they are either already the choir of believers in equality or are racists looking for an audience. Either way, no change will result from the exchange. In fact, I worry that such conversations could quickly escalate to violence.
I admire Schultz's courage and applaud his initiative in wanting to take action. It's frustrating for all people of conscience — or just consciousness — to watch leaders in politics and the media deny the facts about racism in order to grovel for votes or ratings from the most profoundly and proudly prejudiced segment of society.
For these "leaders," money and power trumps social responsibility. They wish to flatter their way to power through the cheerleading chant of American Exceptionalism. Oklahoma, Colorado, Texas, Georgia, Nebraska, Tennessee, and several other states are removing or trying to remove advanced placement exams because they teach actual historical events and not the sanitized-for-your-protection Hallmark version they want.