Kentucky lawmakers pass 'right-to-work' legislation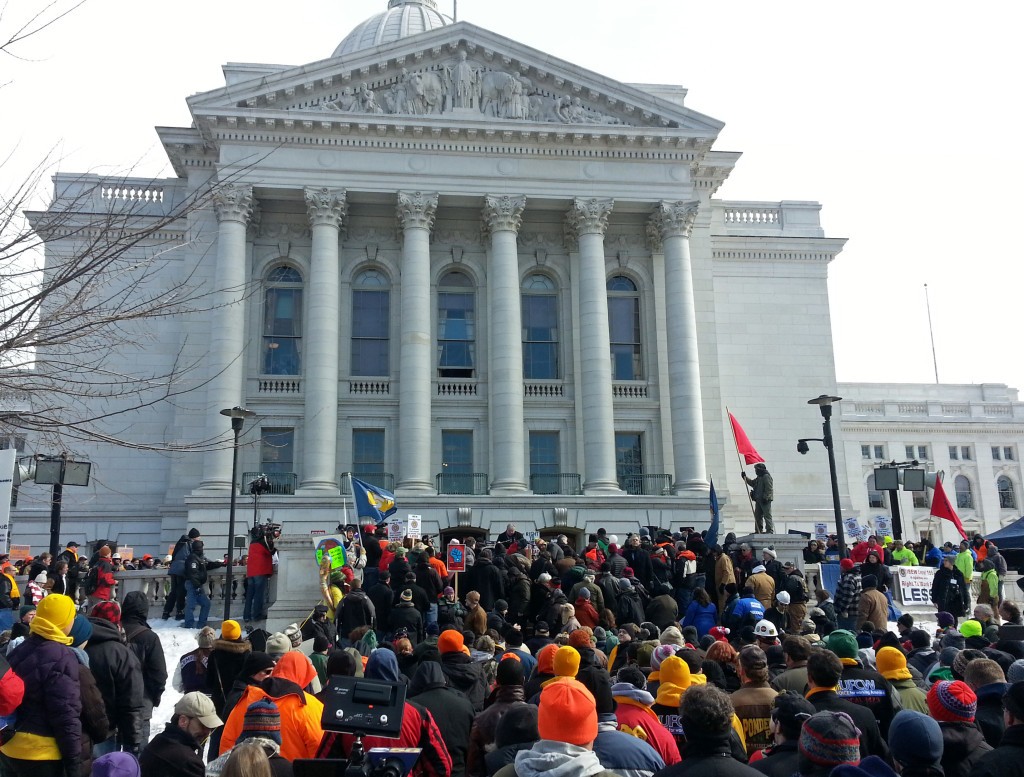 Republican lawmakers in Kentucky passed a bill on Saturday making it the 27th U.S. state to allow workers the right to work in union-represented shops and receive union-negotiated benefits without paying dues to the representing body.
Republican lawmakers in a handful of states have passed similar so called "right-to-work" and anti-union laws in recent years. Supporters say the measures spur economic growth while opponents cast the laws as assaults on organized labor and blue-collar workers that limit union revenues.
The effort to pass the legislation in Kentucky came two months after Republicans won control of the state's General Assembly for the first time since 1921. Republicans now control both chambers in the state's legislature and the governor's office.