Kentucky machete attack: Suspect asked campus victims about their politics, student says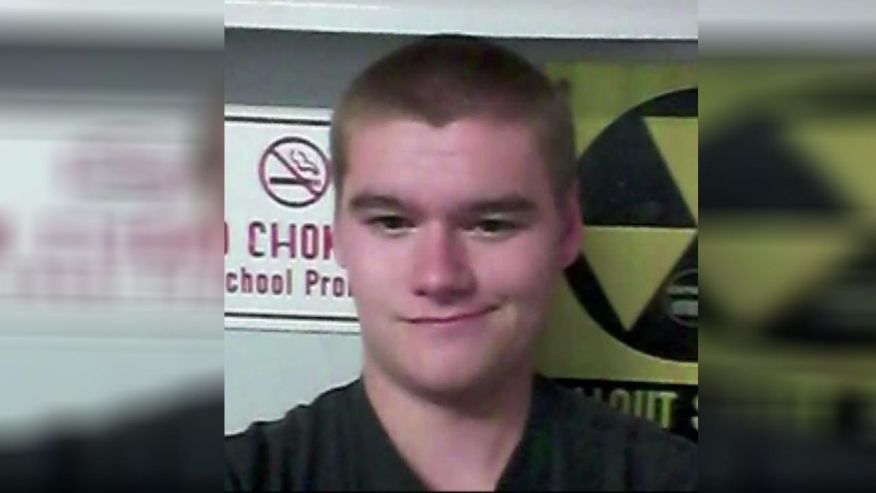 A man has been arrested for a machete attack on the campus of Transylvania University in Kentucky.
Authorities say 19-year-old Mitchell Adkins was arrested following the attack in the Glenn Building. Adkins is thought to be a former student.
Lexington Police Sgt. Jervis Middleton says Adkins entered the building with a bag of "various edged weapons."