Lawmakers Vote To Make California A 'Sanctuary State'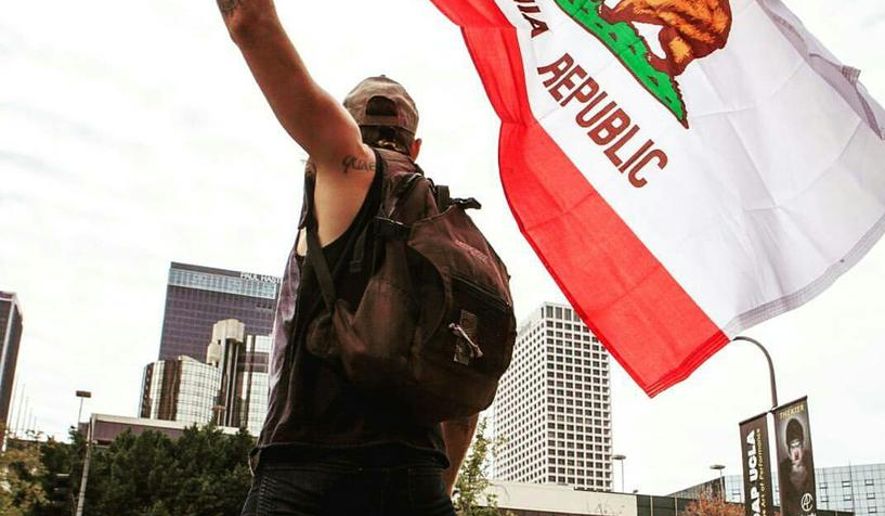 California is poised to become a so-called "sanctuary state" after its legislature passed a bill Saturday that would establish new protections for people who are in the country illegally, sending a clear signal of defiance against the Trump administration's tough approach to immigration enforcement.
The California Values Act would forbid state and local law enforcement agencies from providing information to or acting as the deputies for federal immigration authorities. The bill also prohibits police and sheriff officers from inquiring about a person's immigration status.
The bill was introduced just before President Trump's inauguration and met opposition from some in California law enforcement, including many local sheriffs who lobbied California Gov. Jerry Brown to intervene, as KQED's Scott Shafer reported.
A compromise hammered out earlier this week between Brown and California Senate President Pro Tem Kevin de León carved out exceptions to the new restrictions.