Lawyers for Texas 'affluenza' teen seek his release from jail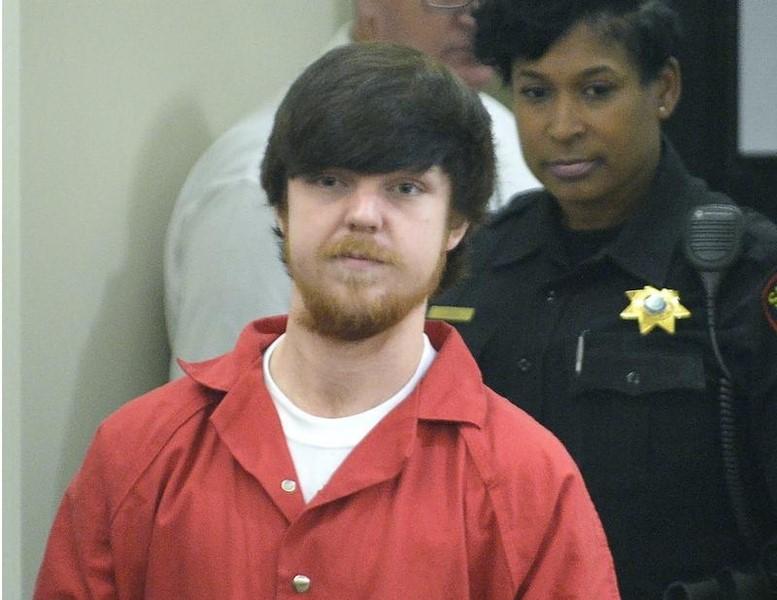 Lawyers for the Texas "affluenza" teenager who killed four people while driving drunk are seeking to have him released from a two-year jail term, arguing the judge who sentenced him had no authority to place him behind bars.
The attorneys for Ethan Couch claimed in a motion filed late on Tuesday that Tarrant County Judge Wayne Salvant should not have sentenced Couch because the case became a civil matter, and not a criminal one, when it was transferred to the judge from the juvenile system.
Due to a gag order imposed by the judge, the defense lawyers, prosecutors and the judge did not offer comment on the motion.
"All orders, judgments, conditions of probation and/or other decrees entered or imposed by this court are void and must be immediately rescinded," the motion released on Wednesday states.
Couch was 16 and had a blood alcohol level three times the legal limit of an adult when he struck and killed four people in June 2013.