Liberal judge finds Ex-Sheriff Joe Arpaio guilty for deying order to stop searching for Illegal Immigrants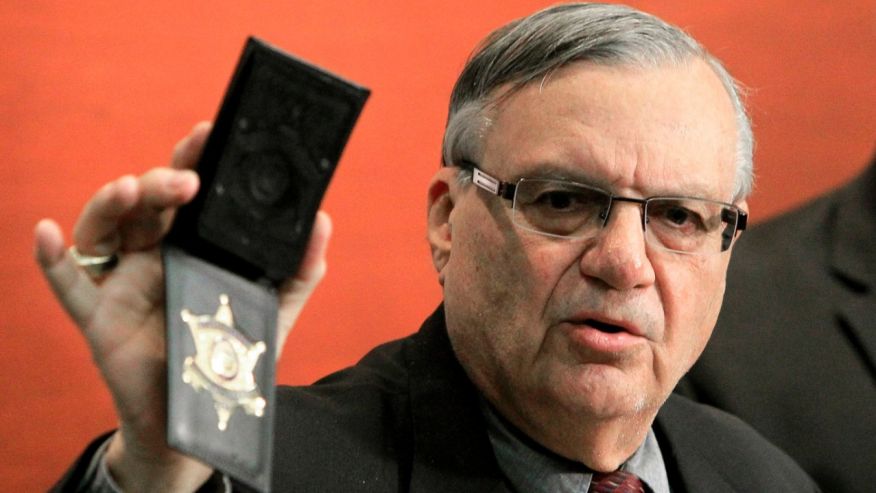 Former Arizona Sheriff Joe Arpaio was found guilty on Monday of criminal contempt for defying a judge's court order to stop traffic patrols that targeted immigrants.
Arpaio, 85, was charged with misdemeanor contempt of court, declaring that he willfully defied a judge's order in 2011 and prolonged his patrols for another 17 months, Fox 10 Phoenix reported.
He is expected to be sentenced on Oct. 5 and faces up to six months in jail if convicted, though some attorneys doubt Arpaio will face any jail time.
Arpaio's lawyers argued that the former sheriff did not intend to break the law. The ex-lawman admitted to prolonging his patrols, but then blamed one of his former attorneys for not fully explaining the court order.