Liberty University to allow guns in residence halls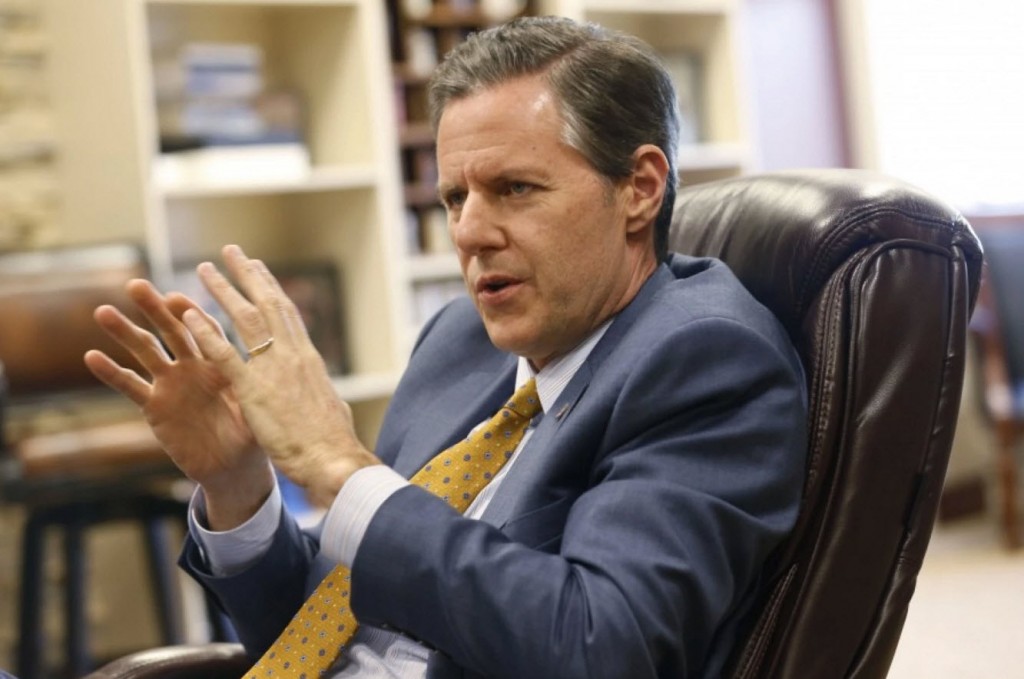 Liberty University will soon end a rule that prohibits students from bringing firearms into residence halls, the school's president said Wednesday in what he described as a measure to increase campus safety.
President Jerry Falwell Jr. made the announcement here to a gathering of several thousand students at the evangelical Christian school, drawing heavy applause. On Friday, Falwell had urged eligible students to get training from school authorities to enable them to obtain a permit to carry concealed weapons.
He said that if more people carry concealed weapons at Liberty, it would help the school deter attacks such as the recent mass shooting in San Bernardino, Calif., that left 14 people dead and more wounded.