Lockheed CEO tells Trump company will add 1,800 F-35 jobs in Fort Worth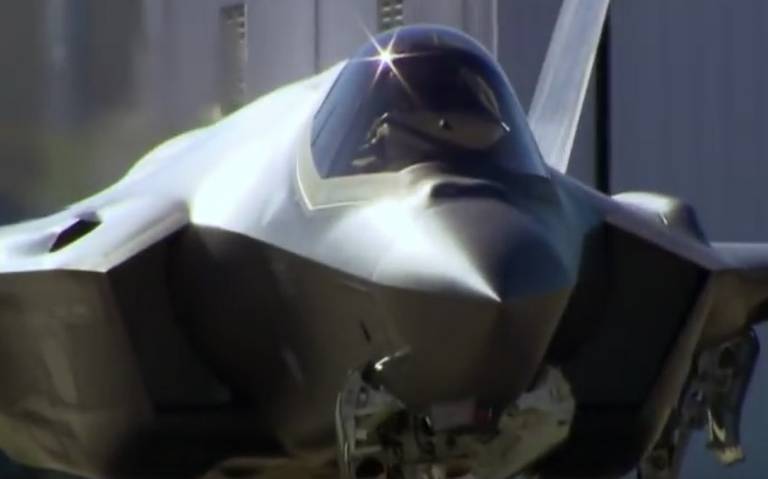 Lockheed Martin CEO Marillyn Hewson emerged from a meeting with President-elect Donald Trump Friday pledging to bring down the cost of the F-35 Lightning II and promising to hire more than 1,800 additional workers at the Fort Worth plant.
Trump has been in a dogfight with Lockheed Martin over the F-35 program, questioning its costs and capabilities. Last month he went on Twitter to say that the stealth fighter's costs were "out of control" and he talked about replacing it with a comparable F-18 Hornet built by Boeing.
"We had the opportunity to talk to him about the F-35 program and I certainly share his views that we need to get the best capability to our men and women in uniform and we have to get it at the lowest possible price," Hewson said outside the Trump Tower in Manhattan.
"So I'm glad I had the opportunity to tell him that we are close to a deal that will bring the cost down significantly from the previous lot of aircraft to the next lot of aircraft and moreover it's going to bring a lot of jobs to the United States," Hewson said.
Hewson went on to add that Lockheed will hire about 1,800 additional employees in Fort Worth where the F-35 is being built. Previously the company said it planned to hire 1,000 more employees as production ramped up.