Longmont City Council urges Donald Trump to continue DACA program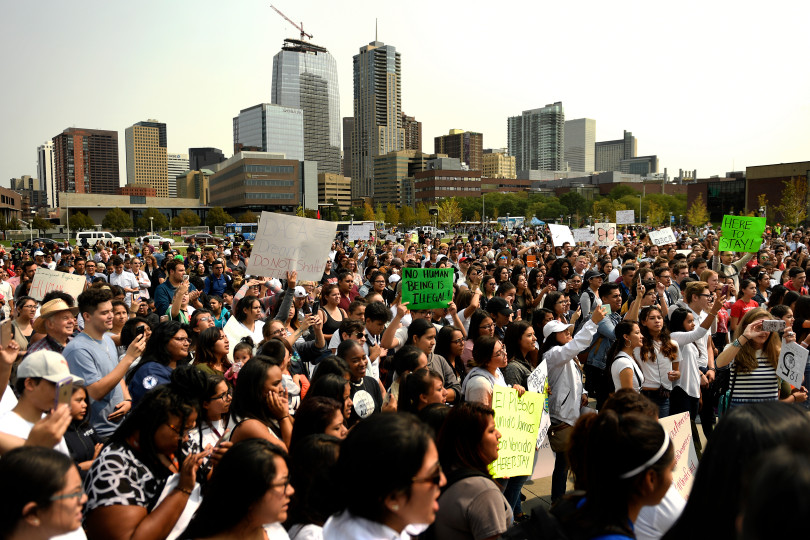 LONGMONT — City Council members voted unanimously Tuesday night to urge President Donald Trump and Colorado's congressional delegation to continue the Deferred Action for Childhood Arrivals program and its protections against deporting undocumented immigrants brought to the U.S. as children.
The resolution, suggested earlier this month by Councilwoman Polly Christensen, says, "The ability for youth to live and work in their communities without fear of deportation is the foundation of sound, responsible immigration policy and has allowed these young people to participate in and contribute to our country, our cities and our economies.
"We in Longmont have found DACA recipients to be important and well-respected members of our community, and many Longmont businesses depend upon them as valued employees," the resolution says.
None of the council members discussed the resolution on Tuesday night before casting their 7-0 vote to approve it.