Lt. Gov. Newsom's gun control initiative qualifies for November California ballot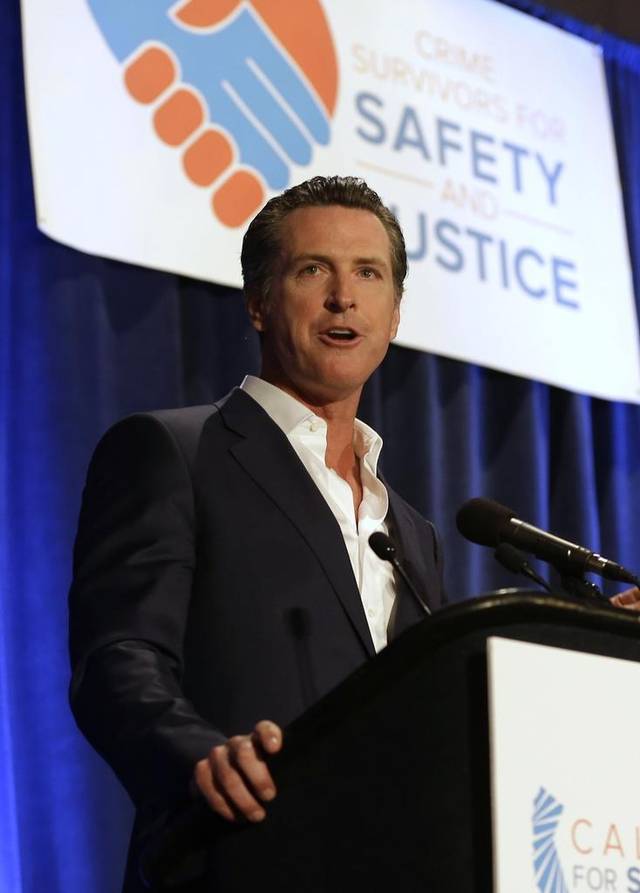 Just days before the Legislature is scheduled to act on a package of gun control measures, California election officials announced Thursday that an initiative by Lt. Gov. Gavin Newsom to restrict firearms has enough signatures to qualify for the November state ballot.
The Secretary of State's Office said a verification process using random samples estimated that at least 402,468 of the 600,000 signatures turned in were valid and from registered voters, so the initiative has officially qualified to be on the ballot.
"Enough massacres, death, tears, and hate — it's time to take action and save lives," Newsom said in a statement Thursday. "The Safety for All initiative gives California voters the opportunity to keep guns and ammo out of the hands of violent, dangerous, hateful people. America has too many guns and too much hate. The result is the massacre in Orlando, and dozens of other gun deaths every single day."
Opponents including Chuck Michel, co-chair for the Coalition for Civil Liberties, plan to campaign against the initiative.
"Californians believe in more civil liberties, not fewer freedoms," Michel said. "Gavin Newsom's political maneuver will be defeated because it does nothing to stop the next ISIS-inspired attack. We need politicians who aren't manipulators but who thoughtfully look for ways to truly make us safer."