Man arrested, charged with murder in deaths of Mississippi nuns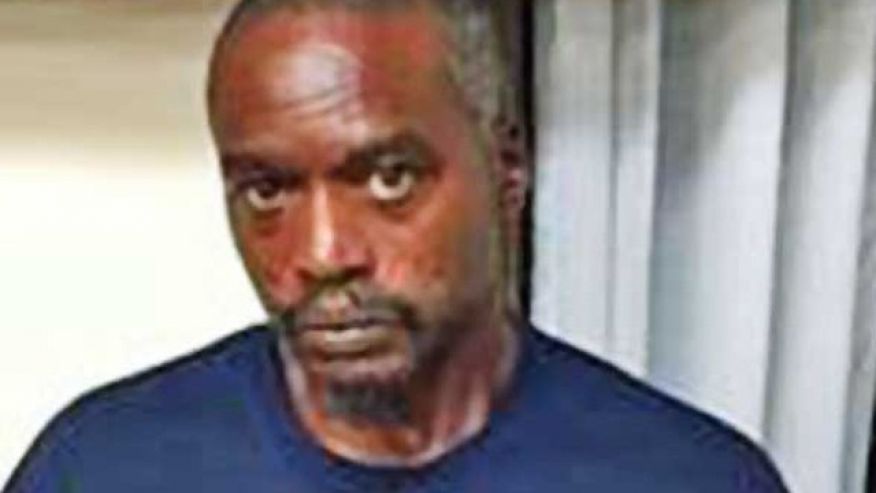 A man has been arrested and charged with two counts of capital murder in the killing of two Catholic nuns, Mississippi authorities said late Friday.
Rodney Earl Sanders, 46, of Kosciusko, was charged after being questioned by Mississippi Bureau of Investigation agents Friday evening, according to a law enforcement statement.
"Sanders was developed as a person of interest early on in the investigation," said MBI Director Lt. Colonel Jimmy Jordan, who added that "this heinous crime has been resolved."
Sisters Margaret Held and Paula Merrill, both 68, were found dead at their home in Durant Thursday morning after they failed to show up for work at a local health clinic, where they gave flu shots, dispensed insulin and provided other medical care for children and adults who couldn't afford it.
Their stolen car was found abandoned a mile from their home, and there were signs of a break-in, but police haven't disclosed a motive.