Manchin first Dem to announce support for Gorsuch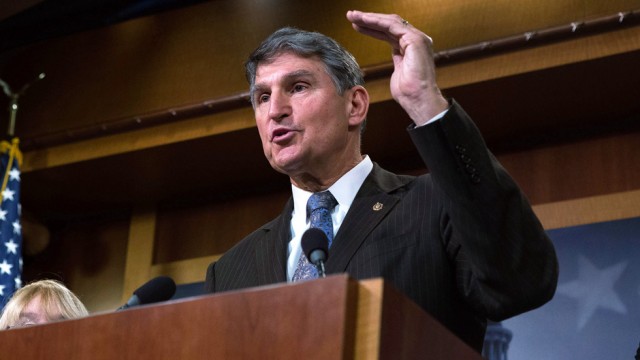 Sen. Joe Manchin (W.Va.) announced Thursday that he will back Judge Neil Gorsuch, becoming the first Senate Democrat to throw their support behind President Trump's Supreme Court nominee.
"I will vote to confirm Judge Neil Gorsuch to be the ninth justice on the Supreme Court," Manchin tweeted.
Thirty-three Senate Democrats have come out against Gorsuch's nomination, according to The Hill's Whip List, with Republicans signaling that they are willing to change Senate rules to confirm him with a simple majority if eight Democrats don't back him.
But even before announcing his support, Manchin said he would vote to limit debate on Gorsuch and move his nomination forward, defying Senate Democratic leaders.