Mark Zuckerberg sues to protect HIS privacy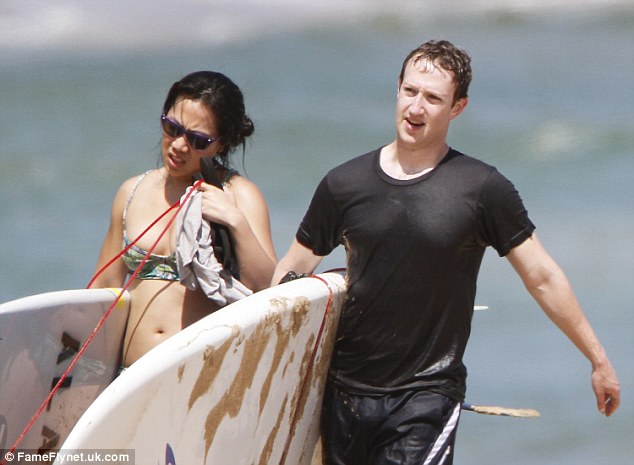 Mark Zuckerberg is suing Hawaiian families in an attempt to get them to sell their land to make his 700-acre property more secluded, a Honolulu newspaper reported Wednesday.
Almost a dozen of small parcels on the Facebook co-founder's $100 million Kauai property belong to Hawaiian citizens who acquired them through legislation dating back to 1850, called the Kuleana Act, according to the Star Advertiser.
As such, these land owners are allowed to walk through Zuckerberg's domain. But the billionaire is believed to have filed lawsuits against a few hundred people in the hope that they will sell their parcels at a public auction.
Using the law to induce land sales, which isn't uncommon in Hawaii, can be viewed as problematic because it severs the native Hawaiian community's link to ancestral land.