Maryland Governor's Cancer in Remission; Treatment Continues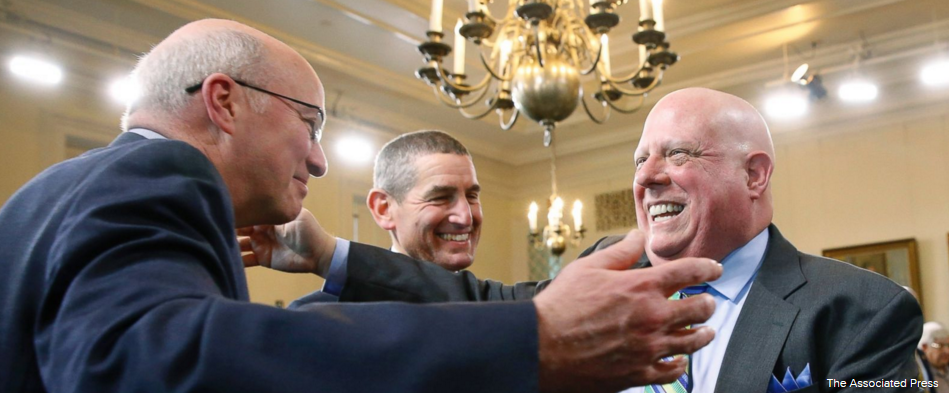 Maryland Gov. Larry Hogan says he's in complete remission after months of chemotherapy for B-cell non-Hodgkin lymphoma, but he acknowledged the possibility of the cancer returning and said he will continue preventive health care and monitoring. He also said his work to raise awareness about the disease is just beginning.
"Today doesn't mark the end of a journey for me, merely the end of one chapter," Hogan said Monday at a news conference where he was cheered and applauded in a crowded reception room next to his office in the Maryland State House.
Hogan, 59, made the announcement after receiving a PET scan earlier in the day at the University of Maryland Medical Center.