Massachusetts Clarifies Transgender Law To Protect Religious Freedom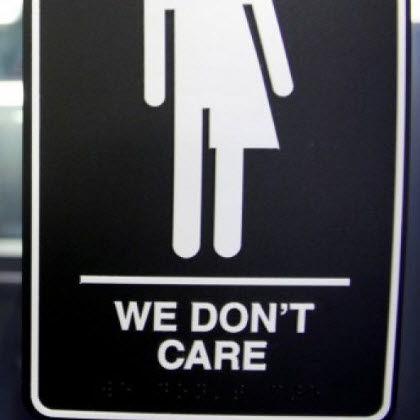 Four churches dropped their lawsuit against Massachusetts after the state clarified its transgender law would only apply to them in limited cases.
Alliance Defending Freedom (ADF) filed a lawsuit in October alleging the state's anti-discrimination law for transgenders would infringe on churches' religious freedoms, reports Mass Live.
Now, the group announced Monday it dropped the lawsuit against Massachusetts Attorney General Maura Healey and the Massachusetts Commission Against Discrimination after receiving a letter from the AG's office.
The attorney general's office sent a letter to the ADF last month explaining that it removed "house of worship" as an example of a public place. Healey noted, though, if a church hosts a "public, secular function," then it will be considered a public place.