Measles outbreak grows in L.A.'s Orthodox Jewish community despite California's strict new vaccination law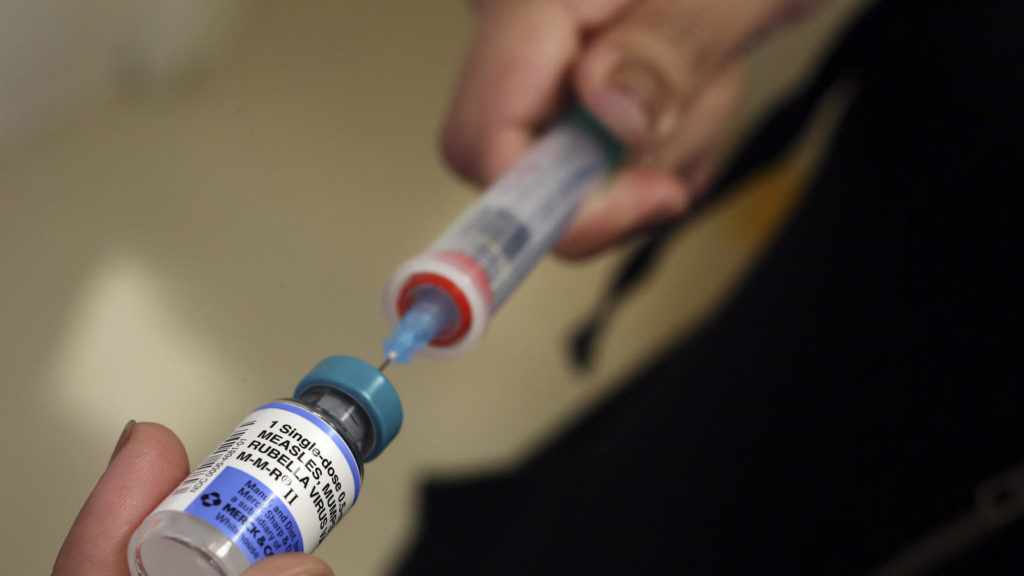 Six months after California's strict vaccine law took effect, a measles outbreak has infected 20 people, most of them in Los Angeles County, prompting a search for others who may have been exposed to the highly contagious virus.
Most of the patients live in western areas of the county, including L.A.'s Westside, the Santa Monica Mountains and the San Fernando Valley. Santa Barbara and Ventura counties each reported one case.
At least 15 of the 18 L.A. County patients either knew one another or had a clear social connection, said Dr. Jeffrey Gunzenhauser, interim health officer for the L.A. County Department of Public Health. None of the 18 could provide proof of vaccination, he said.