Michigan official takes confrontational tone with EPA chief over Flint water crisis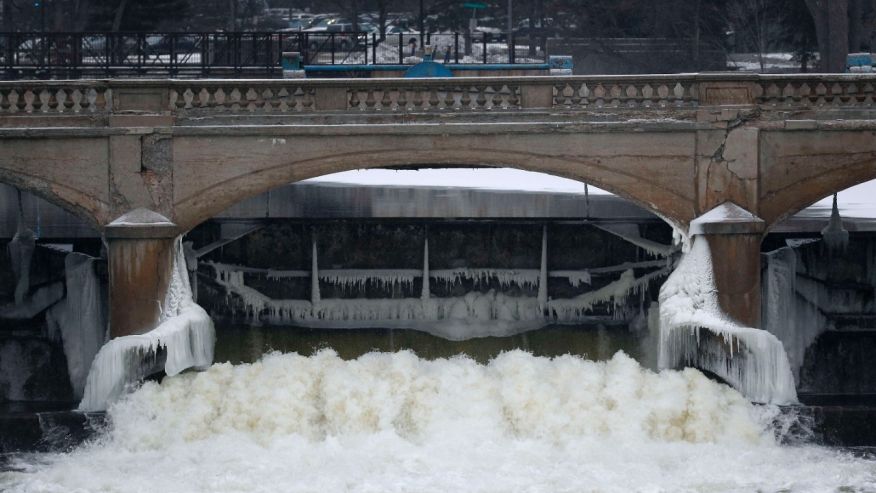 DETROIT – Michigan's top environmental officer was by turns cooperative and confrontational with the U.S. Environmental Protection Agency on Friday, pledging to work together to ensure the safety of Flint's drinking water but challenging the legality and scope of some federal demands.
In a letter to U.S. Environmental Protection Agency Administrator Gina McCarthy, Michigan Department of Environmental Quality Director Keith Creagh wrote that the state "is committed to working" with her department and Flint to deal with the city's lead-contamination problem. But he said the state has "legal and factual concerns" with an EPA order a day earlier taking state and city officials to task for their efforts so far and requiring them to take specific actions.
Creagh said Michigan "has complied with every recent demand" of the EPA and that Thursday's federal order "does not reference the tens of millions of dollars expended by … the state for water filters, drinking water, testing and medical services."