Mississippi governor signs law allowing armed church members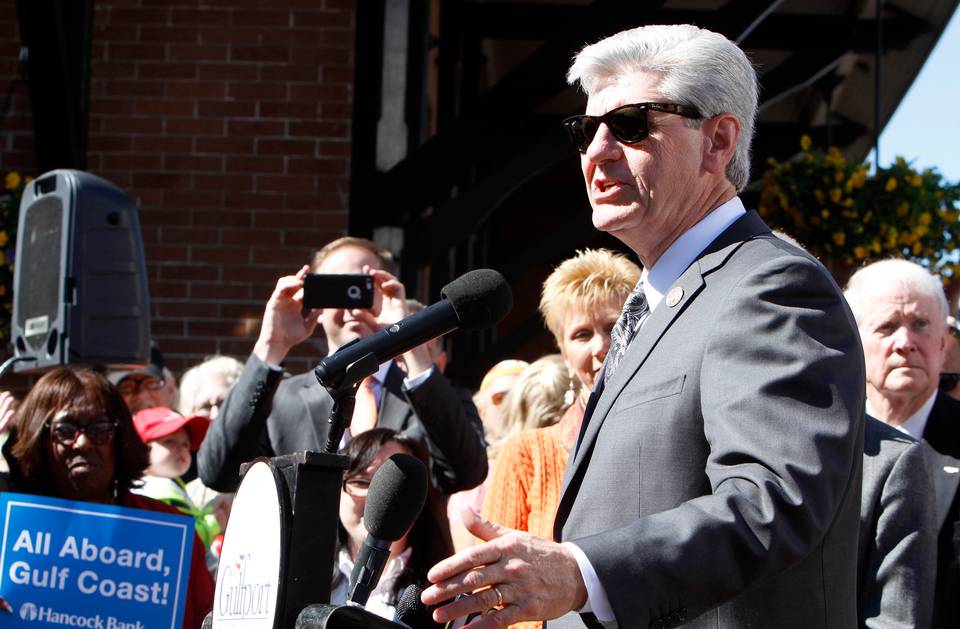 A holstered gun sat on top of a Bible on Mississippi Gov. Phil Bryant's desk Friday when he signed a law allowing guns in churches, which he said would help protect worshippers from potential attackers.
The Church Protection Act allows places of worship to designate members to undergo firearms training so they can provide armed security for their congregations. It specifies that those designated can carry guns into church buildings and gives them legal protections.
The law also loosens gun permit requirements by allowing people to carry holstered weapons without a permit, making Mississippi the ninth state with such a law, said NRA spokeswoman Amy Hunter.
The Mississippi Association of Chiefs of Police says that part of the bill dismantles the state's licensing system and makes it harder to check if someone with a gun is a violent criminal. Other opponents say it endangers people by putting more guns in untrained hands.
The law strikes a chord in this Bible Belt state where many hunt and shoot for sport.