MISSISSIPPIANS CHARGED WITH TRYING TO JOIN ISLAMIC STATE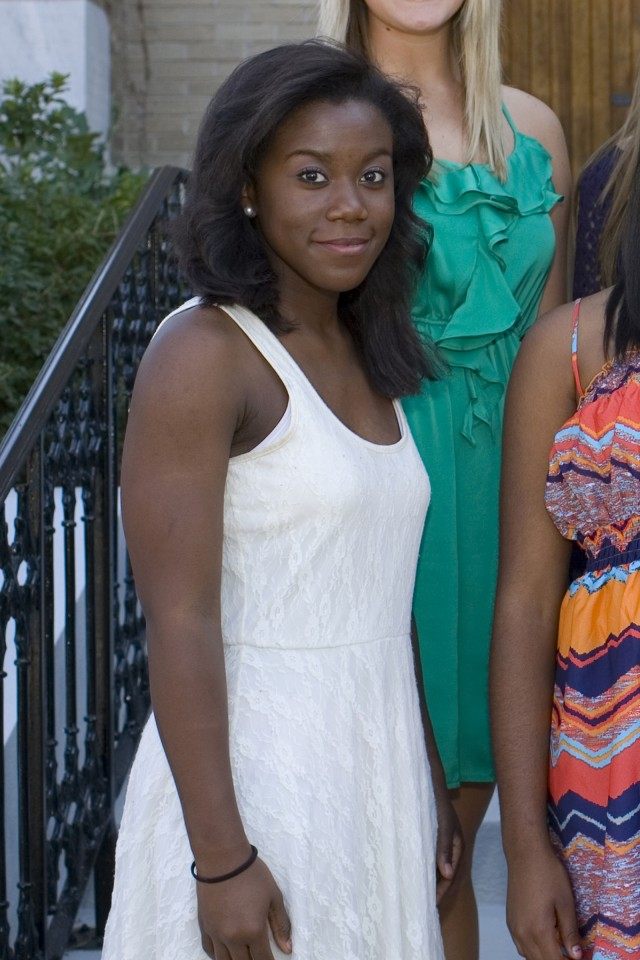 JACKSON, Miss. — A federal court hearing was scheduled to continue Tuesday for two Mississippi residents arrested on charges that they were trying to travel to Syria to join the Islamic State militant group.
Criminal charges filed Saturday say Jaelyn Delshaun Young, 19, and Muhammad Oda Dakhlalla, 22, were arrested that morning at a regional airport near Columbus, Mississippi.
Both are charged with attempting and conspiring to provide material support to a terrorist group. A hearing on their detention began Monday in U.S. District Court in Oxford according to WTVA-TV, and Assistant U.S. Attorney Chad Lamar said it will continue Tuesday. Lamar refused to comment on the case, saying federal officials would release a statement Tuesday.